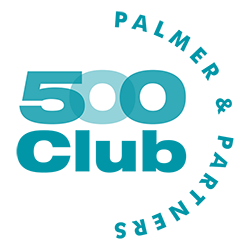 Welcome to




500 Club
With your small change




we can make big changes
The 500 club is a not for profit foundation dedicated to those in need within our community.
Read on and learn more about our venture and how to become a part of it.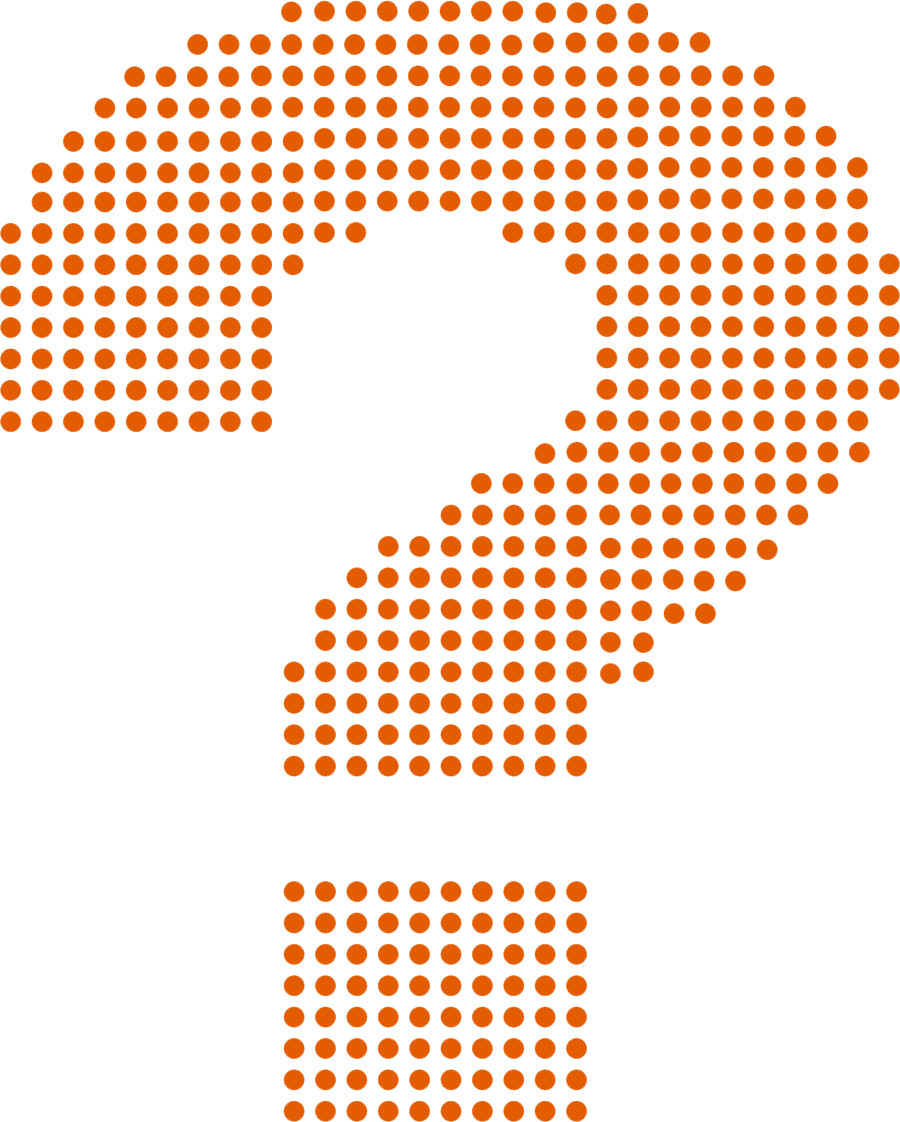 Our idea is very simple...
Lets make a big difference just with our small change.
We are committed to making a donation or providing a gift with a minimum value of £500 per month directly to a different local cause nominated by the club donors.
The nominated donation will be discussed and agreed by the elected 500 club committee and signed off by our legal consultants.
For a minimum monthly donation of £2.50 you could be a part of it.
Sign up now to make a difference with your small change.
Please see below and select how you would like to donate, rest assured that every penny of your donation will be received by the local cause nominated.
Our monthly newsletter will keep you updated on who we have helped. Remember that being a club member gives you the opportunity to nominate every month for a cause close to your heart.
---
For The 500 Club to avoid Paypal fees please contact administration@palmerpartners500club.org for Standing Order details. If you haven't got Paypal then please contact administration@palmerpartners500club.org.
---
Why not gift a membership to the 500 club... the gift that keeps giving!
For more details email administration@palmerpartners500club.org
If you would like more information regarding the Palmer & Partners 500 club or it's membership please contact administration@palmerpartners500club.org