Your premium estate and letting agents in Colchester, Clacton, AND Ipswich.
Our estate and letting agents provide comprehensive sales, lettings and property management services to our customers. We have prominent town centre offices for all our branches and we cover a wide area across East Anglia. We are a partner led independent estate agents and we have over 140 years of experience between us.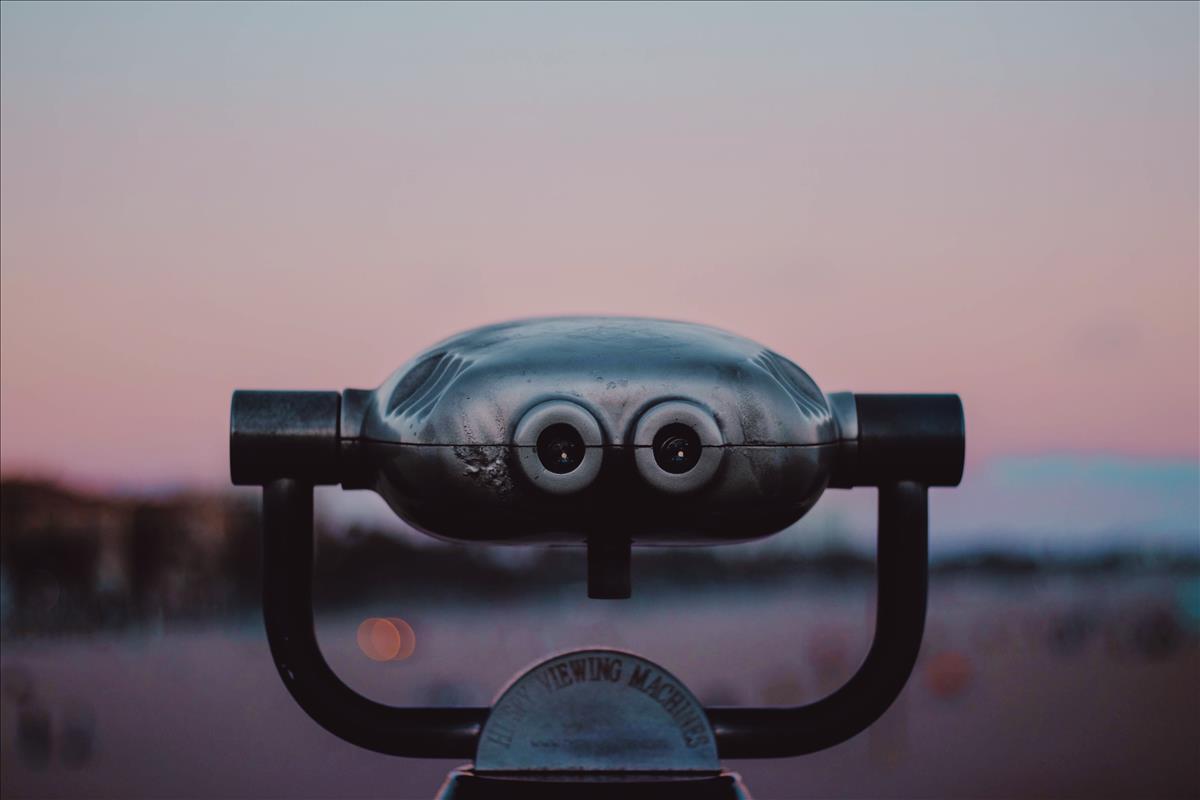 "From start to finish they have been excellent!"
I would highly recommend Palmer and Partners to sell your property. From start to finish they have been excellent! Alfie Humphrey and Hayley have been extremely helpful throughout the whole process making it far less stressful.
Thank you so much for all your help!
"I totally recommend them!"
Rented a 2-bed flat with Palmer & Partners for 1 year and it was lovely working with the team. They are very organised, supportive, and respond promptly to requests for appropriate repairs. Deposit return was seamless as well. I totally recommend them!
Ngozi | October 2023
"Great service from start to finish"
Great service from start to finish on a very fast home move. We had recently used P&P to sell another property and they haven't disappointed on either occasion.
Chelsey went out of her way to do anything and everything to help us from day one to today - moving day.

Gilly | November 2023
"Palmer and Partners have been amazing!"
Palmers and Partners have been amazing! Specifically Ollie, who, frankly, has kept me sane and been the most supportive, kind, professional agent and shown such empathy throughout. I've sold an old and complicated property which, not only required an agent who knew process but understood the specifics of my home. Ollie was always available, he never over promised and always communicated well and was available to support me at my home with viewings and recognised, empathised and provided professional insight and advice whenever I needed him. I can not imagine going through this process without him and Palmers …. Honestly the most lovely team of people that I could wish for. Moving is a headache … Ollie and Palmers are the paracetamol! Thank you all.
Sal | November 2023
"Helped simplify the process and smooth the route"
Palmer and Partners (James Burridge) have helped with both our sale and purchase of a new property for my wife and I, and we would recommend. James was always informative and professional and happily answered any question we had along the way. Although moving home is stressful - Palmer and Partners helped simplify the process and smooth the route. Today we exchanged contracts and we are very happy with the service provided.
Mrs Gilbert | November 2023
"Can't speak highly enough"
Can't speak highly enough of Chelsey's efforts to get our property to exchange following a long and difficult negotiation. When ever there was an issue and I was unable to get information or action from the solicitors involved on all sides Chelsey immediately stepped in to try and get an answer or a resolution.
Katie | November 2023
"Very professional and very patient"
We are truly grateful for Tyler and Hayley's help in our purchase. They are professional and very patient and always respond in a timely and friendly manner. Thank you!

Xinlei | November 2023
"Extremely professional in every aspect"
Palmer and Partners have managed a property for me for more than three years. During that time they have been extremely professional in every aspect of their service.
Especial mention most recently for Rachel Johnson, who is a credit to the company.

William | November 2023
"Always efficient, friendly, an approachable"
I've dealt with Palmer & Partners for several years now as both a renter and home owner and they never fail to impress me. Always efficient, friendly and approachable. They manage my expectations very well and put my mind at ease when dealing with any issues. Couldn't recommend them enough.

Tamsin | November 2023
"Very good service all round"
Palmer and partners have been exceptional from start to finish on the sale of my property, I personally dealt with ollie Findlay who was extremely helpful through the whole process and kept me well Informed along the way I'm very pleased to have chosen them to deal with this for me.
Lee | November 2023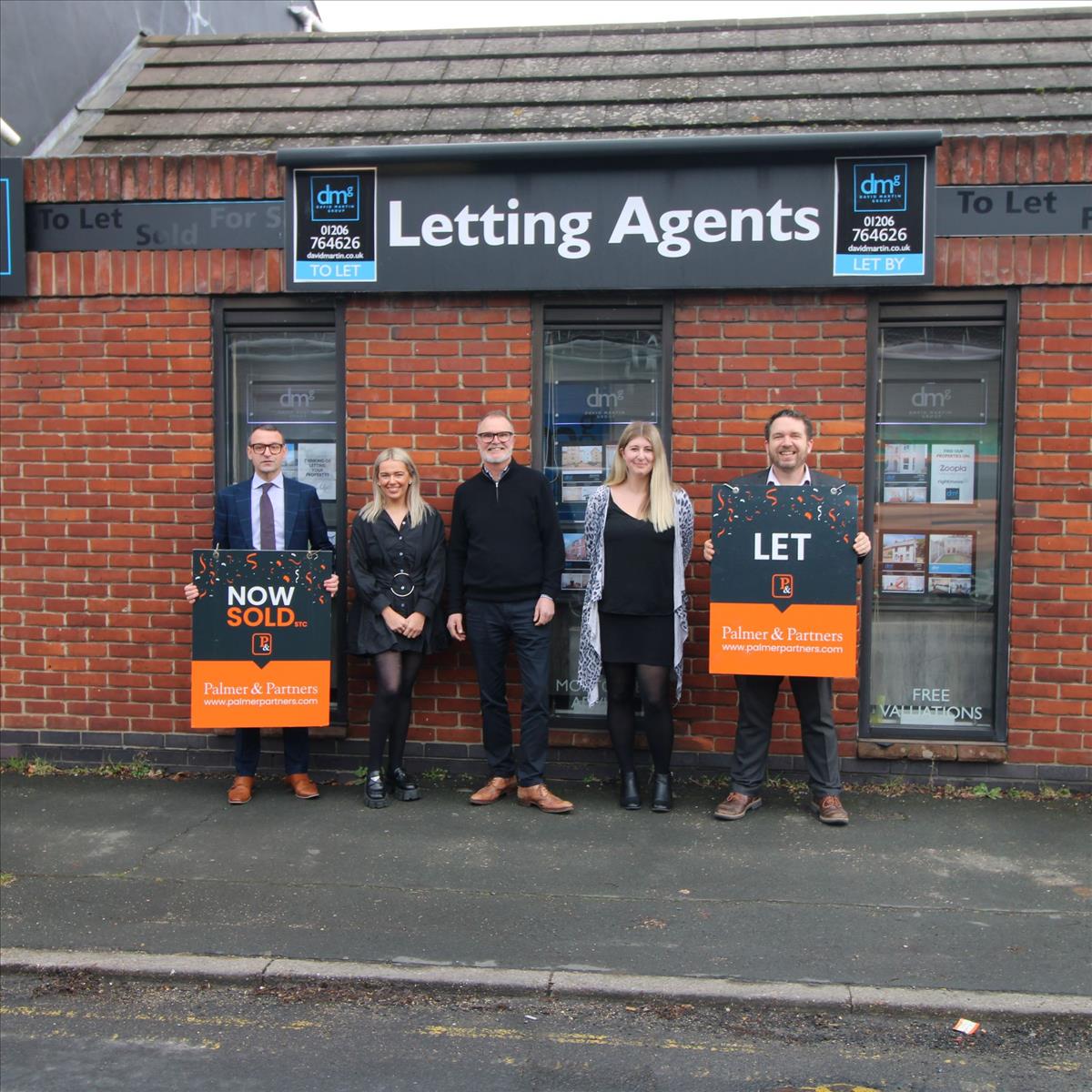 Acquiring David Martin Group Colchester
Acquisition of DMG We are excited to announce our recent acquisition of David Martin Group (DMG), Colchester as of March 2023! The lettings side of our business has gone from strength to strength over the years, and this fantastic opportunity is the third acquisition in recent years and will expand...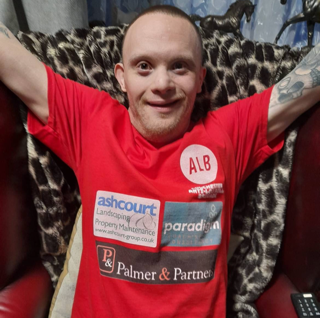 Colchester Dan McGauley
Glory Glory Dan McGauley! Dan McGauley, from Colchester, Essex, has done it again! And this time brought home 4 GOLD medals! He has more than successfully defended his titles in the commonwealth in New Zealand. The number of Gold medals is actually 5 if you include his world championship in Denmark...
Palmer & Partners Sponsoring Colchester Powerlifter
Dan McGauley - Colchester Powerlifter Dan McGauley, 31, is from Colchester, Essex. Dan first got into powerlifting ten years ago, after visiting the gym to lose weight. Recently he travelled to Denmark and is soon off to Australia to defend his world champion title for the up to 59kg weight category,...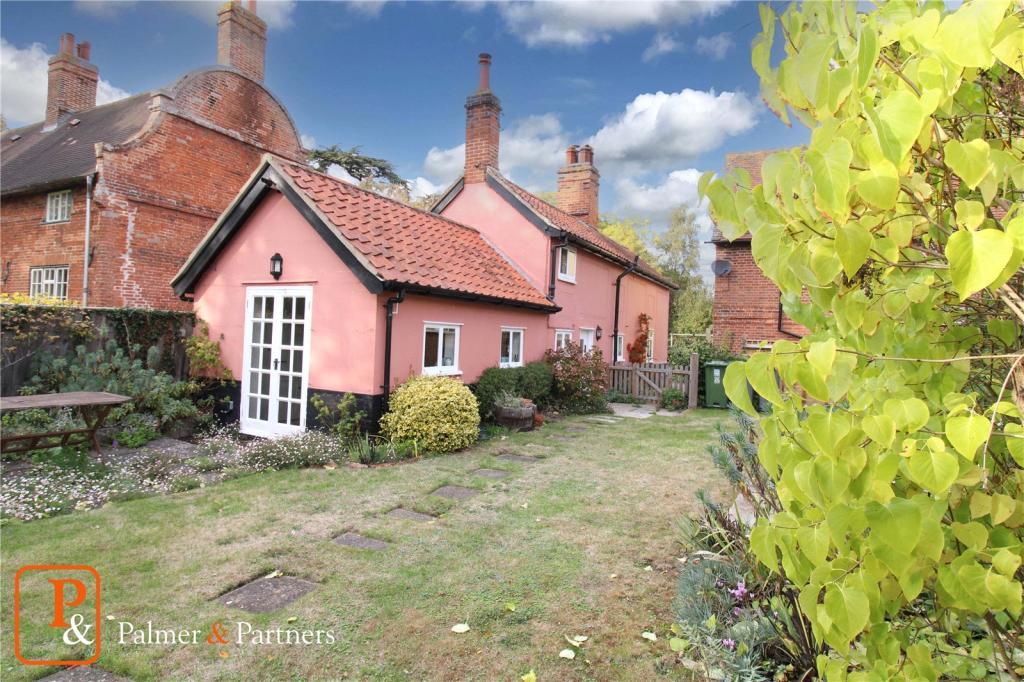 Ufford Cottage, Suffolk Coast
New Instruction! Suffolk Coast have a fabulous new instruction, this beautiful cottage in Ufford, Woodbridge.
ContactPlease contact the Suffolk Coast team on 01728 888111 to view!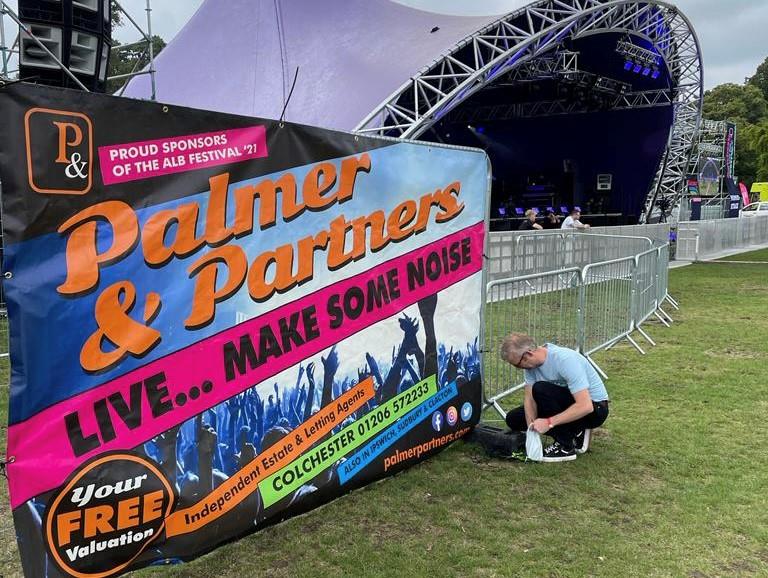 Palmer & Partners Proud Sponsors of the Anti Loo Roll Festival
Proud Sponsors of the ALB Festival 2022Colchester came out in the thousands to attend the second Anti Loo Roll Festival on Saturday 10th September 2022, held at the Castle Park. Palmer & Partners were proud to sponsor the event for the second year running and support the Anti Loo Roll Brigade!
Along...
Stunning views across Playford Village
Palmer & Partners are proud to present to the market this exquisite and totally unique five double bedroom, four en-suite, detached property which sits on the edge of the tranquil and much sought-after village of Playford on the market for £1,150,000. The property has undergone an impressive...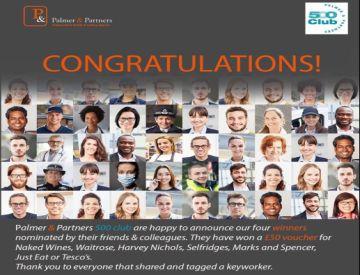 How We've Helped Through COVID-19 and Beyond
How we have helped through COVID-19 and beyond.Well, we are now over four weeks into lockdown and the world really does seem like a different place, getting back to our old way of life still seems some way in the distance. Despite the horrors of this awful virus, I am struck by the bravery, commitment...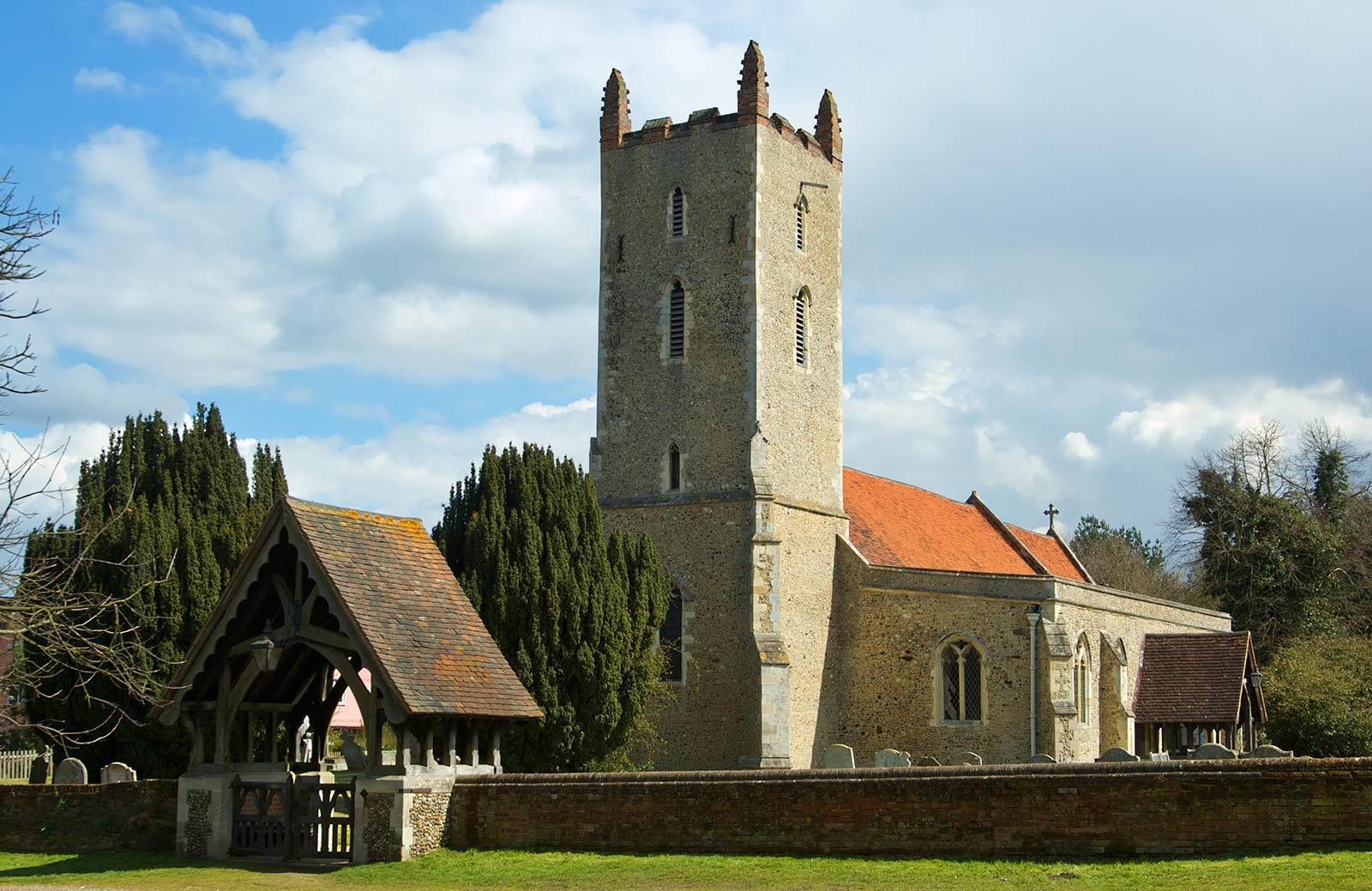 Picturesque Langham - perfect for those looking to buy or rent property near Colchester
Are you looking to buy or rent property in the Colchester Area but not quite sure where?
We understand it can be challenging to find the area you want to settle in. To help you find your perfect property in the Colchester area, we have put together a helpful guide which will be available each week...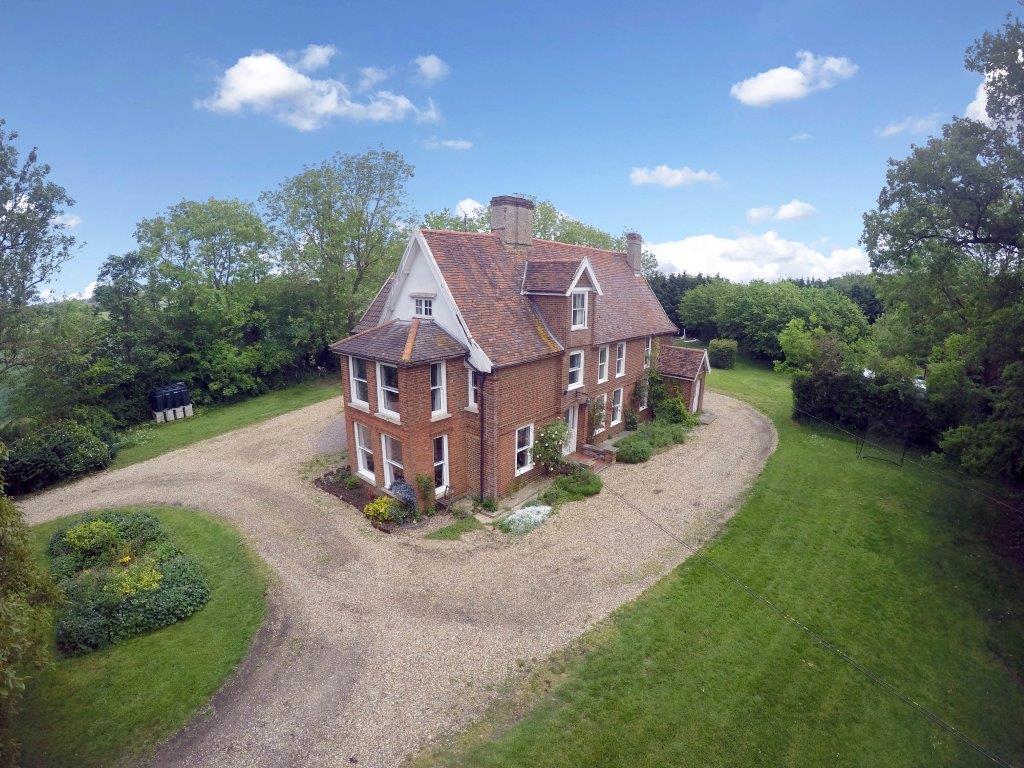 A fantastic property for sale in the Ipswich area!
Ipswich is a growing town and it has also landed itself in the top 20 emerging destinations for the world! We believe this is down to the influence of Ed Sheeran growing up near the town, but we're not complaining. It's fantastic for local businesses and will ensure the economy thrives. One...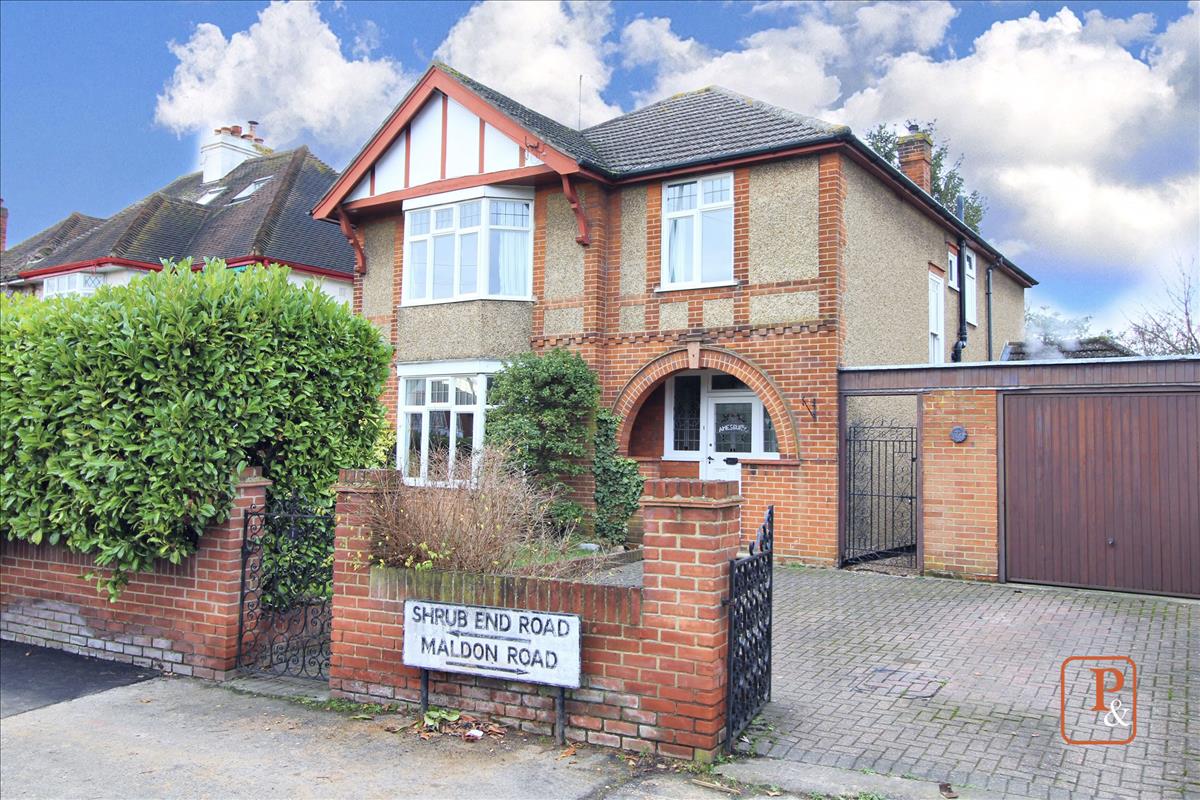 A four bedroom detached house a stones throw from the historic town of Colchester
Palmer & Partners Colchester are delighted to present to the market this beautifully presented Four Bedroom Detached family home set on a superb sized plot and within short walking distance of Colchester's historic town centre and locally highly regarded schools. The accommodation...