Your premium estate and letting agents in Colchester, Clacton, AND Ipswich.
Our estate and letting agents provide comprehensive sales, lettings and property management services to our customers. We have prominent town centre offices for all our branches and we cover a wide area across East Anglia. We are a partner led independent estate agents and we have over 140 years of experience between us.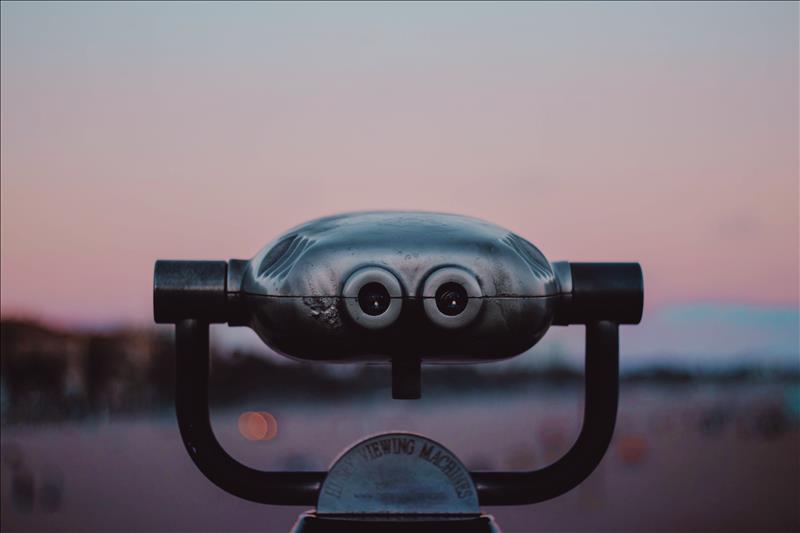 "Excellent friendly service"
"Excellent friendly service, with special thanks to Tom for always being available to chase-up outstanding tasks from all parties and monitoring progress closely and efficiently to get me from viewing to moving in less than 12 weeks. Pleasure to have P&P as an integral part of my team."
Alex | March 2023
"We are grateful to Palmer and Partners"
"Thanks so much to Lucy & Jan for selling my Mums' property on the Suffolk coast so quickly, it was such a smooth transaction with a fantastic after sales process too. Listing to completion in less than 6 weeks! Well done!!!
"
Steve | March 2023
"Professional, competitive, and friendly"
"Palmer & Partners are a professional, competitive and friendly estate agent. We have been really impressed with the quality of service we have received from them. Lucy who valued and photographed the property to Ollie who has guided us through all the steps to achieve the sale of our house have been really supportive. We have been kept informed of the progress at all times and would recommend them to friends and family without hesitation.
"
Diana | February 2023
"Excellent from start to finish"
"Excellent service from start to finish, did quite a lot of running around for us with regular updates. Would not hesitate in using their services again and would absolutely recommend their services. Best agents in Clacton on Sea .........thanks again guys for all your help."


Steve | January 2023
"Excellent from start to finish"
"First class professional service from viewing a letting through to securing it in a week. Very efficient communications and delivery of follow up documentation. I would not hesitate to recommend Palmer & Partners, thank you so much Lynne Mitcham for all your help to make this process so smooth and hassle free."
Peter | January 2023
"Professional and courteous"
"Very helpful throughout the process of our purchase, we dealt mainly with Harry who was very professional and courteous."
Angela | February 2023
"Quick and efficient!"
"Lovely service, quick and efficient!
Sophie was very nice and helpful."

Aisita | March 2023
"Dynamic Estate Agent"
"I have always thought it isn't that important which estate agent you choose as with Rightmove a buyer will eventually turn up. After my recent experience I believe you do need a dynamic estate agent such as Lucy Green and her team Palmers & Partners Estate Agents.
After the sale is a very important time and Claire will keep you well informed step by step. If you have a property to sell please get in contact with Lucy, I'm confident you will not be disappointed."
Andrew | March 2023
"A pleasure to deal with"
"We have just completed on the sale of our house through P&Ps. It has been a long drawn out affair, and without Tyler's persistence, I sincerely believe we would still be waiting for it to go through. Tyler was always a pleasure to deal with, responsive to messages and it was him we relied on, rather than anyone else, to keep us informed as to what was going on and how things were progressing.
I would therefore recommend P&P based on our experience."

Louise | January 2023
"Everything went as smoothly as clockwork"
"We rented through P&P Colchester and everything went as smoothly as clockwork - from placing the offer through to ongoing maintenance and final check out / receiving the initial deposit in a timely manner. It was refreshing to deal with an efficient, responsive lettings agent given the current market conditions."
Julio | January 2023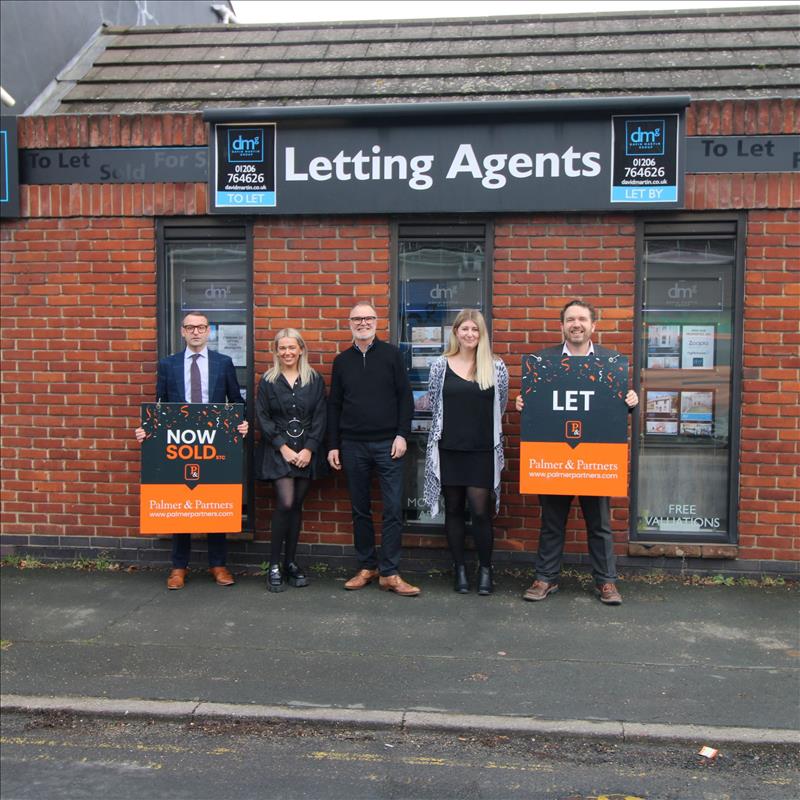 Acquiring David Martin Group Colchester
Acquisition of DMG We are excited to announce our recent acquisition of David Martin Group (DMG), Colchester as of March 2023! The lettings side of our business has gone from strength to strength over the years, and this fantastic opportunity is the third acquisition in recent years and will expand...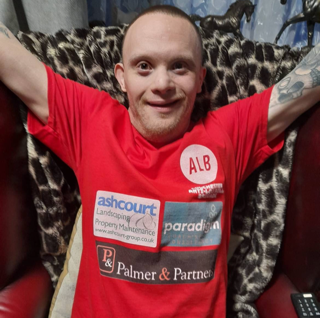 Colchester Dan McGauley
Glory Glory Dan McGauley! Dan McGauley, from Colchester, Essex, has done it again! And this time brought home 4 GOLD medals! He has more than successfully defended his titles in the commonwealth in New Zealand. The number of Gold medals is actually 5 if you include his world championship in Denmark...
Palmer & Partners Sponsoring Colchester Powerlifter
Dan McGauley - Colchester Powerlifter Dan McGauley, 31, is from Colchester, Essex. Dan first got into powerlifting ten years ago, after visiting the gym to lose weight. Recently he travelled to Denmark and is soon off to Australia to defend his world champion title for the up to 59kg weight category,...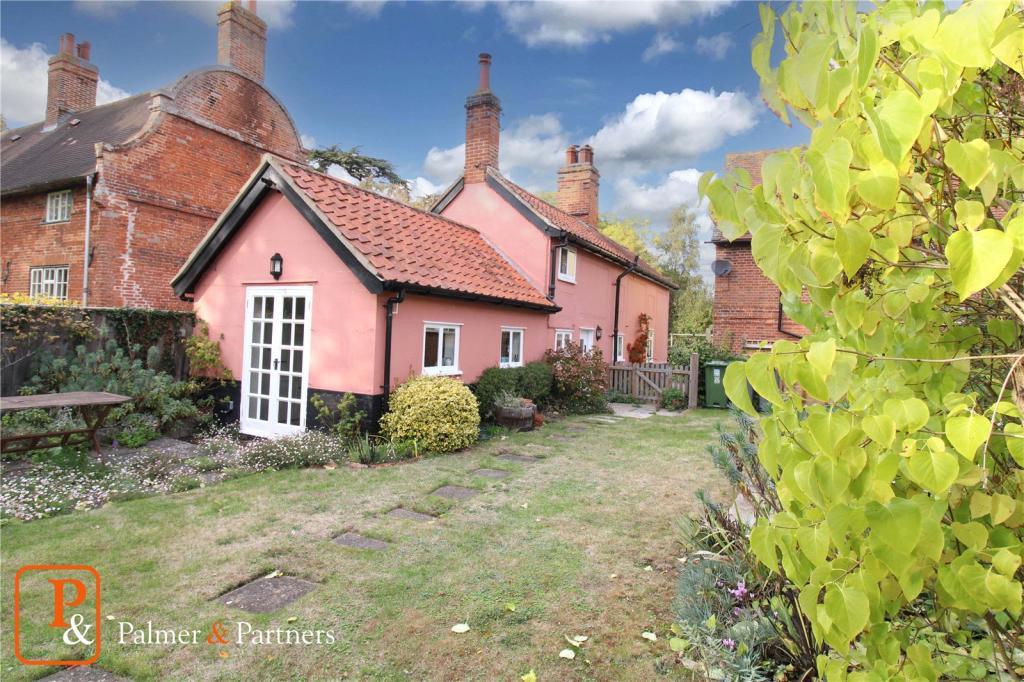 Ufford Cottage, Suffolk Coast
New Instruction! Suffolk Coast have a fabulous new instruction, this beautiful cottage in Ufford, Woodbridge.
ContactPlease contact the Suffolk Coast team on 01728 888111 to view!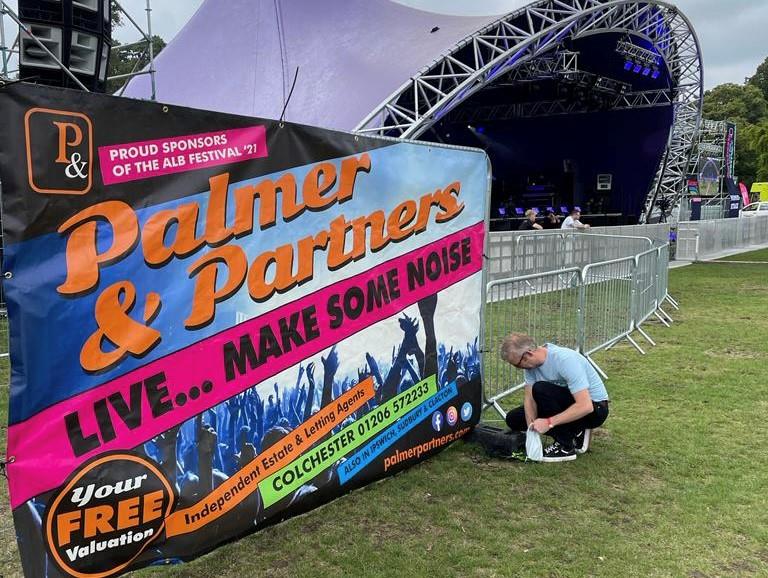 Palmer & Partners Proud Sponsors of the Anti Loo Roll Festival
Proud Sponsors of the ALB Festival 2022Colchester came out in the thousands to attend the second Anti Loo Roll Festival on Saturday 10th September 2022, held at the Castle Park. Palmer & Partners were proud to sponsor the event for the second year running and support the Anti Loo Roll Brigade!
Along...
Stunning views across Playford Village
Palmer & Partners are proud to present to the market this exquisite and totally unique five double bedroom, four en-suite, detached property which sits on the edge of the tranquil and much sought-after village of Playford on the market for £1,150,000. The property has undergone an impressive...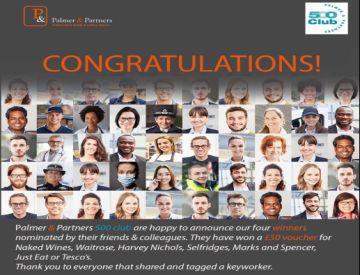 How We've Helped Through COVID-19 and Beyond
How we have helped through COVID-19 and beyond.Well, we are now over four weeks into lockdown and the world really does seem like a different place, getting back to our old way of life still seems some way in the distance. Despite the horrors of this awful virus, I am struck by the bravery, commitment...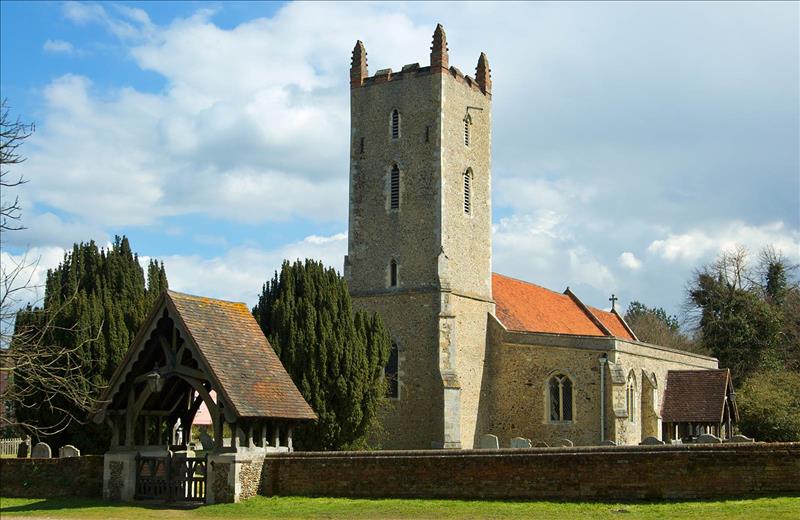 Picturesque Langham - perfect for those looking to buy or rent property near Colchester
Are you looking to buy or rent property in the Colchester Area but not quite sure where?
We understand it can be challenging to find the area you want to settle in. To help you find your perfect property in the Colchester area, we have put together a helpful guide which will be available each week...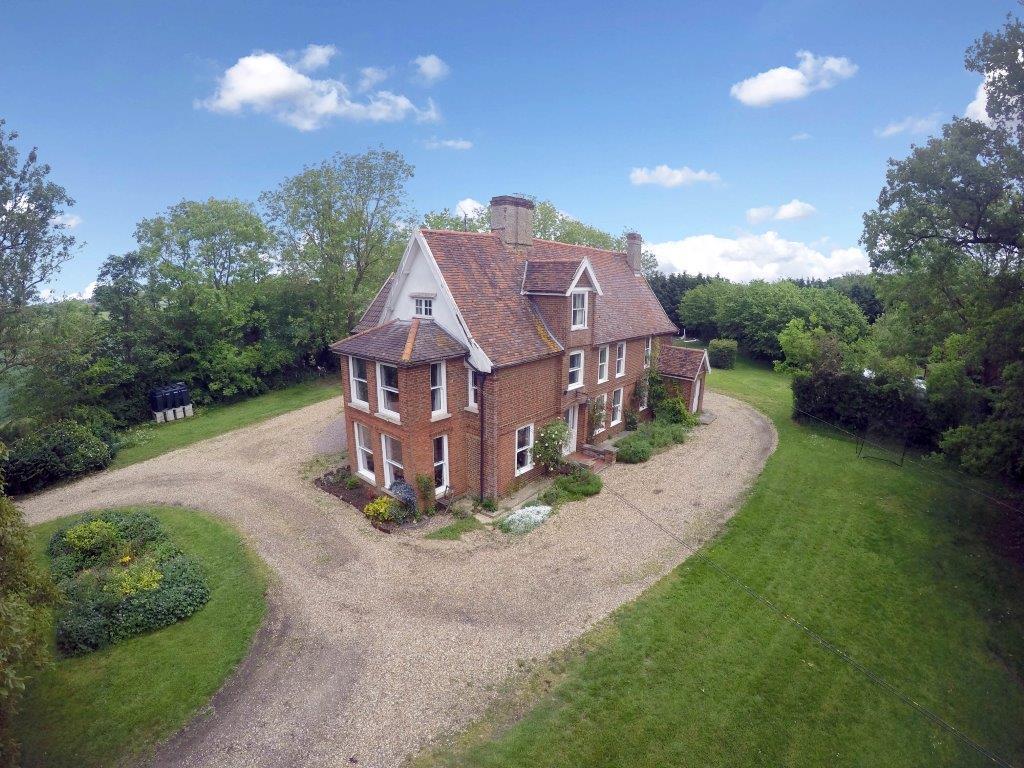 A fantastic property for sale in the Ipswich area!
Ipswich is a growing town and it has also landed itself in the top 20 emerging destinations for the world! We believe this is down to the influence of Ed Sheeran growing up near the town, but we're not complaining. It's fantastic for local businesses and will ensure the economy thrives. One...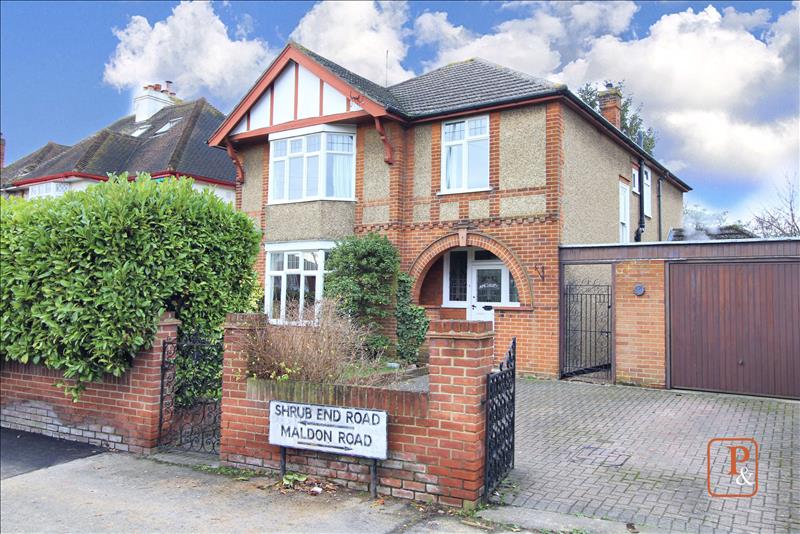 A four bedroom detached house a stones throw from the historic town of Colchester
Palmer & Partners Colchester are delighted to present to the market this beautifully presented Four Bedroom Detached family home set on a superb sized plot and within short walking distance of Colchester's historic town centre and locally highly regarded schools. The accommodation...