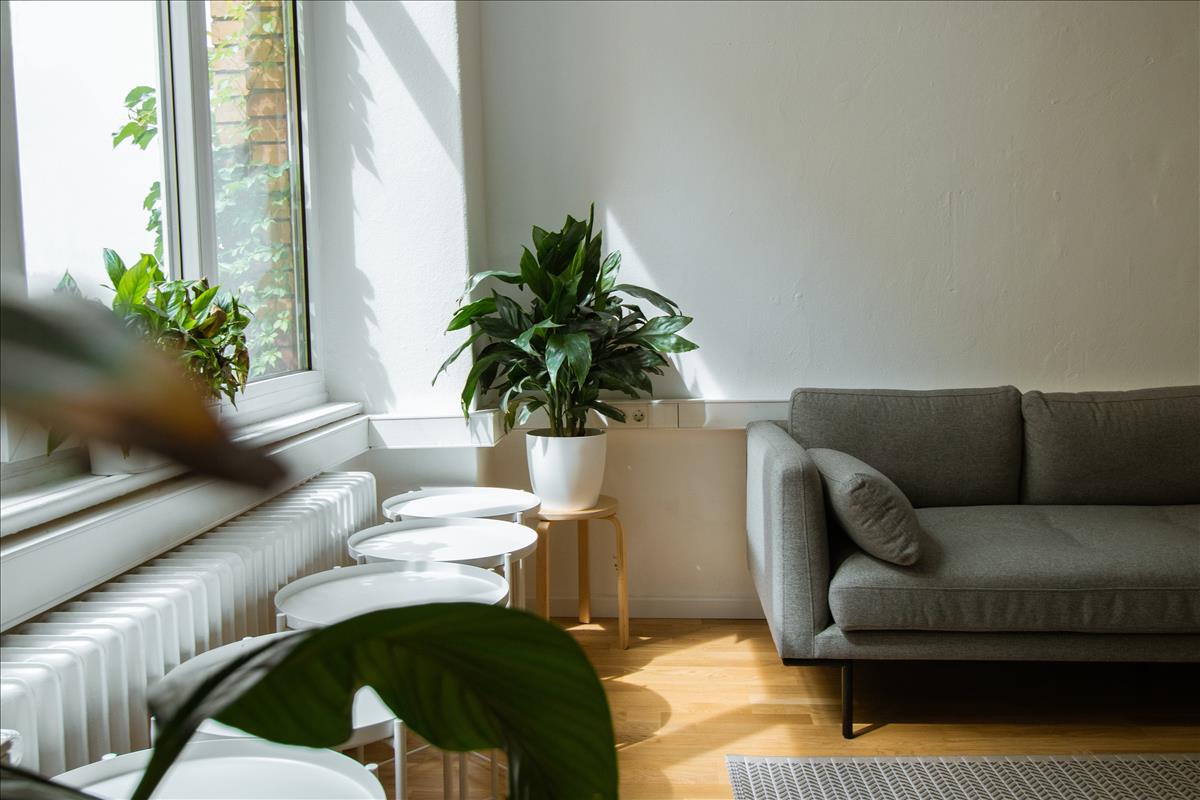 Landlord Guide
At Palmer & Partners, we pride ourselves on the relationships we build, we understand that letting your property is a big decision and that we need to be in regular contact with you throughout the process. We will provide you with regular feedback ensuring you feel informed, involved and in control. Whether you are a first time Landlord or have an existing portfolio, we recognise your differing needs and have the infrastructure within our business to ensure that whatever your experience level, we can cater for your requirements.
One of the many benefits of using an independent family run lettings agent, is that we customise the service you receive to be an exact fit for your requirements. By teaming up with Palmer & Partners as a Landlord you can benefit from:


In House CRM - Our in-house CRM system ensures the highest level of organisation from our agents and keeps the team on top of all networking opportunities. With our system, we're able to provide new ideas and share potential properties with clients we know will be interested to better assist you.
Social Media Posting - In addition to the property advertisement websites we advertise on, we also utilise our Facebook and Instagram networks to increase the exposure of your property. When you leave your property in our safe hands, you can be sure that we will do everything we can to get your property promoted in its best light, in as many places as possible.
Property Descriptions - Our tailored property descriptions are expertly paired with our vast range of photography services. Every description is constructed with your property in mind to support the viewer in finding their perfect property match.
3D Virtual Tours - A 3D virtual tour of your property is so valuable right now. In a crowded marketplace, this will ensure your property stands out. This tool gives prospective tenants a complete viewing experience, at any time of day/night. This is as close as it gets to an in-person viewing! No matter the style or size of your property, a 3D tour will present it in its best light and look impressive on your listing.
HDR/Flash Based Photography - We are passionate about making sure your property is photographed to its fullest potential. We use both HDR and Flash Based photography to ensure consistent, high-quality images, whilst getting the best angle and lighting for every room in your property.
Aerial Photography - We know that using aerial photography when listing a property can increase interest by 50%, which is why it's imperative that we offer drone photography as a service. Not only does aerial photography display every angle of your property, but it puts the property and surrounding land into perspective when shown to potential buyers.
Introduction Only Service
Impressive and Market Leading Marketing
Previous Landlord and Employer Referencing
Accompanied Viewings
Registration of Tenancy Deposit
Full Credit Check
Comprehensive Advertising
Drawing up the Tenancy Agreement
Right to Rent Check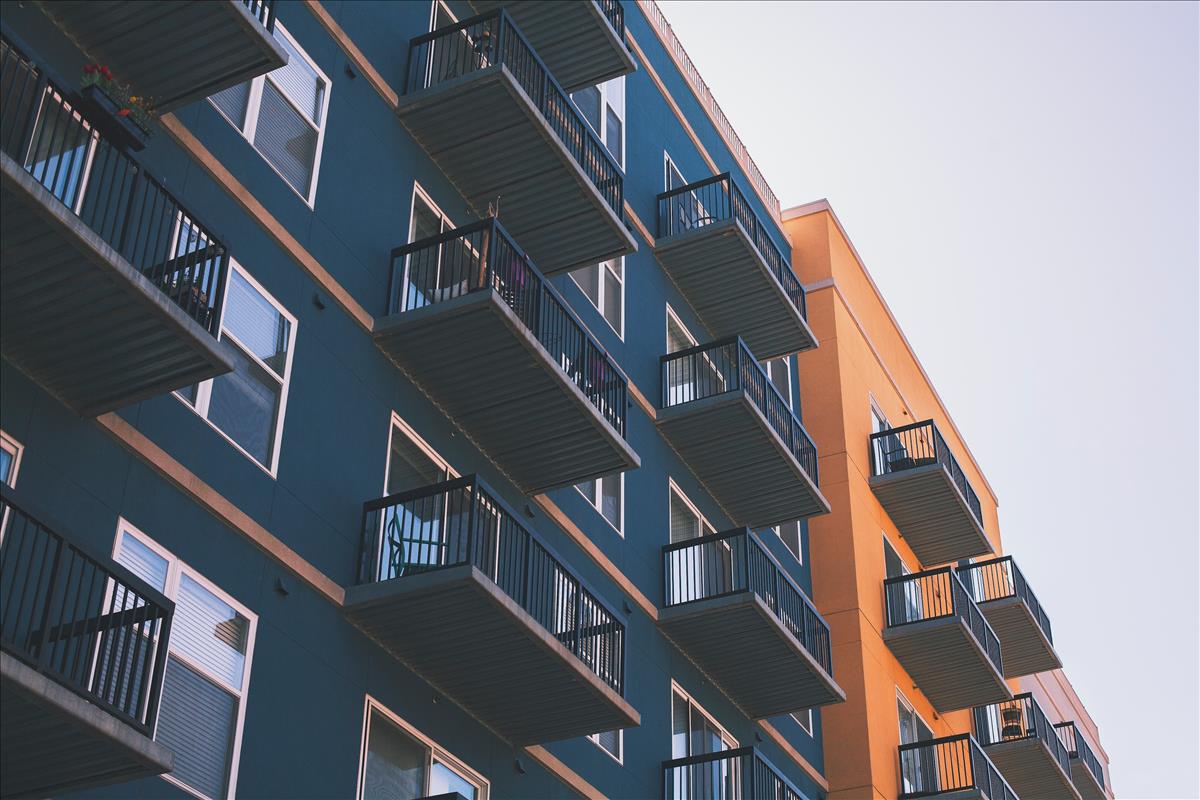 Everything in the "Introduction Only" service PLUS:
Monthly & Annual Statements
Access to "Nil Deposit" Options
Organise any Required Safety Certificates
Arrange for Payment of Outgoings
Administer & Negotiate the Deposit Return
Full Management Service - Including Rent & Legal Cover
Everything In The "Introduction Only" & "Full Management" Services Plus:
"0 Excess" Rent & Legal Guarantee - covering up to 15 months of rent plus
Cover for ALL legal costs incurred in obtaining vacant possession
Claim Handling Costs Included
Court Attendance Costs Included
"A very professional service"
"I used Palmer & Partners in Ipswich to let my property and found them to be excellent! They found me a suitable tenant quickly and carried out the all the necessary checks before they moved in. A very professional service and I wouldn't hesitate to recommend Palmer & Partners to anyone wishing to sell or rent."
"I would highly recommend Palmer & Partners. I have been using their services for many years now and have never once had cause to complain. They have successfully let my properties and more importantly their property management team (especially Amy W) has also sorted out any maintenance issues I have had quickly, effectively and without the minimum of fuss. It is when you have an issue that you really see how good your property agent is and this is where the team at P&P Ipswich have always excelled. A happy, positive team who are always on hand to help, what more could you ask for!"
"Always willing to go the extra mile"
"We have recently contracted Palmers and Partners to manage our small portfolio in Ipswich. They have been exemplary, always willing to go the extra mile and have provided a truly 1st class service. Annali is a superb Lettings Manager and has helped us find local tradesman, market our properties professionally and minimised our lean periods. We have also purchased a flat through Simon and his team and again, they have been unfaultable. Highly recommend all round."
Landlord Costs To Consider
No let, no fee - you do not pay us a penny unless we get you to a point where you have a high calibre tenant living in your property who has been thoroughly referenced, with all paperwork signed and all compliance adhered to. The onus is on us to get the job done for you. No upfront costs. Any fees due to us are deducted from the rent that we receive from your tenant. This makes cash-flow easier for you and you will receive a clear statement of accounts. Looking for a ballpark? Depending on what services you require and what additional 3rd party assistance you request, your initial costs will usually be between 50% and 120% of your first months' rent.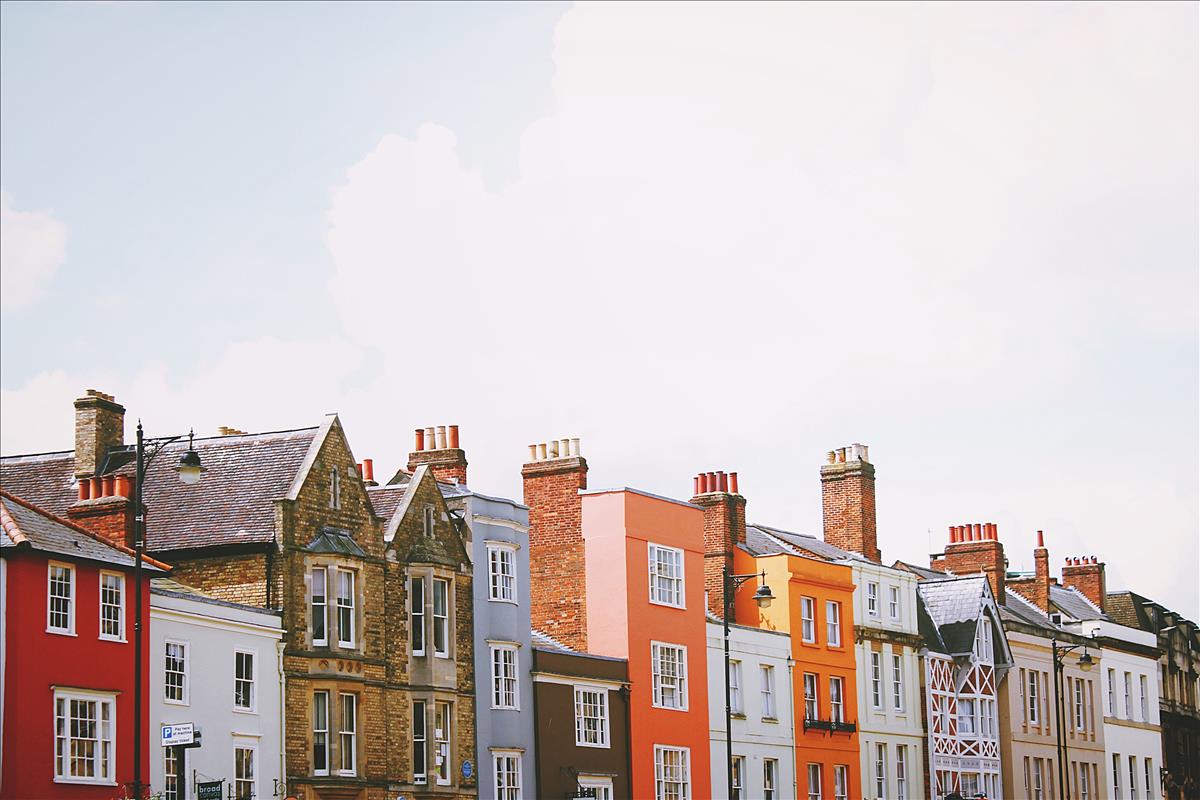 Management Fees are usually deducted monthly as the rent is received with the balance passed on you. Free Management in Month 1 – the initial set-up of a tenancy always absorbs most of the expense. To help reduce this burden, we include the first month's management after a new tenant moves in, for free. Most maintenance costs for work that you instruct us to get carried out at your property can be added to your account and paid for when the rent comes in.
Our "Full Management" and "Full Management Including Rent & Legal" clients do not pay any additional costs for tenant referencing, tenancy agreement or tenancy set-up/admin fees!
Here are some of the 3rd party costs you may incur. Please note, while it may look like there is a lot to do, not all of these are required in all instances and some of these are only required periodically. We have provided costs where possible but many service costs vary depending on the size of your property.
Gas Safety Certificate (GSC) – this is a requirement of law and must be in place before a tenancy commences – we can organise this on your behalf. This must be renewed annually.
Electrical Installation Condition Report (EICR) – is it a requirement of law that all residential properties have a valid electrical safety certificate in place. We can organise this for you; this must be renewed every 5 years.
Energy Performance Certificate - (EPC – all properties being offered for let must have a valid EPC available for a prospective tenant to view. We can carry this out for you for £100 + VAT – the certificate is valid for 10 years.
Legionella Check – The Health & Safety Executive advise that any property offered for let should have a legionella assessment carried out by a competent person. We can have this carried out for you at a cost of £85.00 + VAT.
Professional Cleaning
– It is industry best-practice to have your property professionally cleaned (including carpets and oven) before your first let. It is then much easier to insist that your outgoing tenant returns it to this state for your next incoming tenant.
Inventory
– while some agents do still try to offer this in house, best practice is to have an independent 3rd party carry out an inventory for you. This is vital in order to make sure you have recourse to make a claim against the deposit if needed and if you are taking the Rent & Legal Guarantee, it is a requirement of the policy that you have a valid inventory.
Best Practice From Start To Finish
We are proud to constantly adhere to and exceed Industry Best Practice. We belong to the following trade bodies and organisations which mean our clients and tenants alike can be assured of fair, transparent and a refreshingly honest approach throughout their dealings with us.