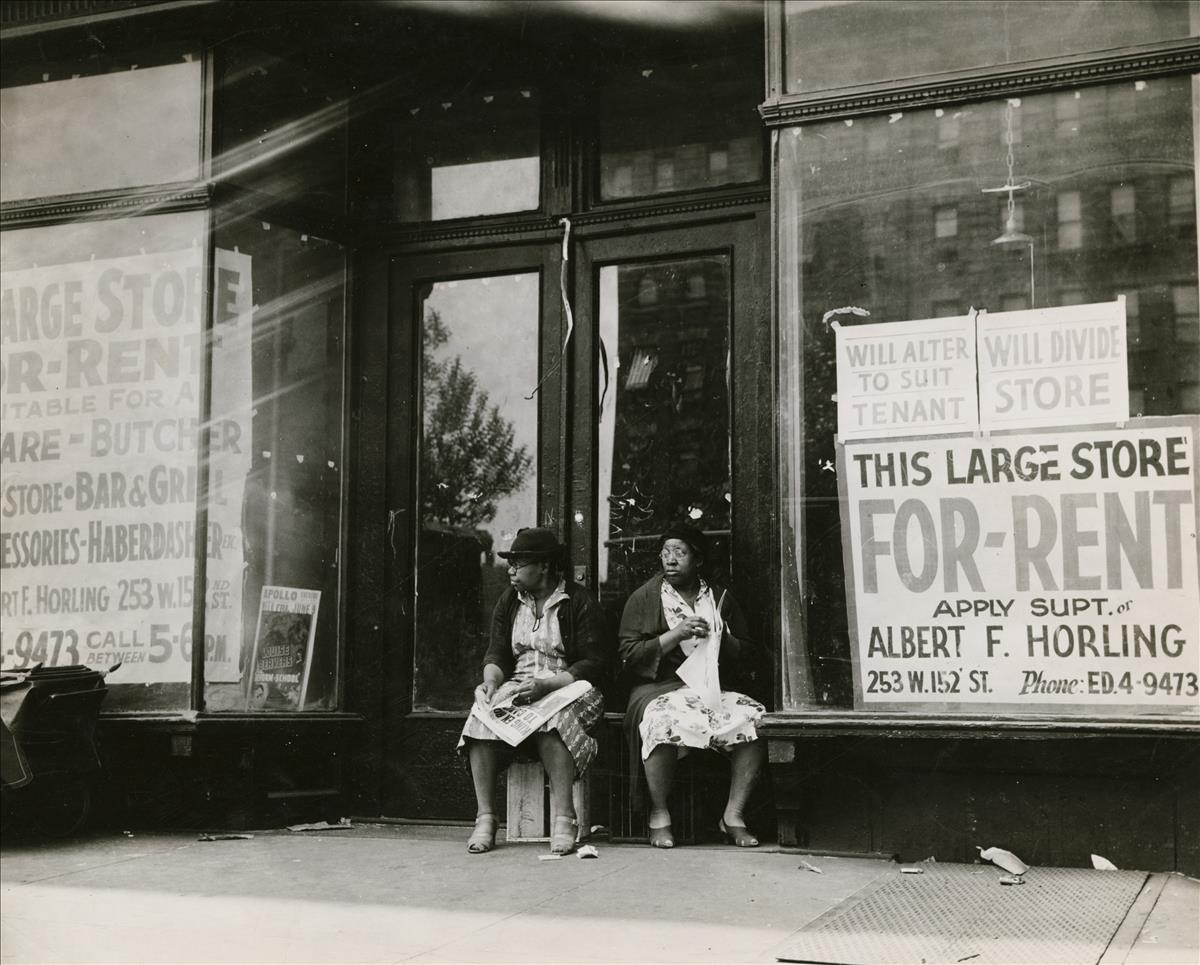 Letting Guide
You have decided moving into a rental property is the right option for you. At Palmer & Partners we are here to help you every step of the way, so what do you need to think about now that you have decided to rent a home?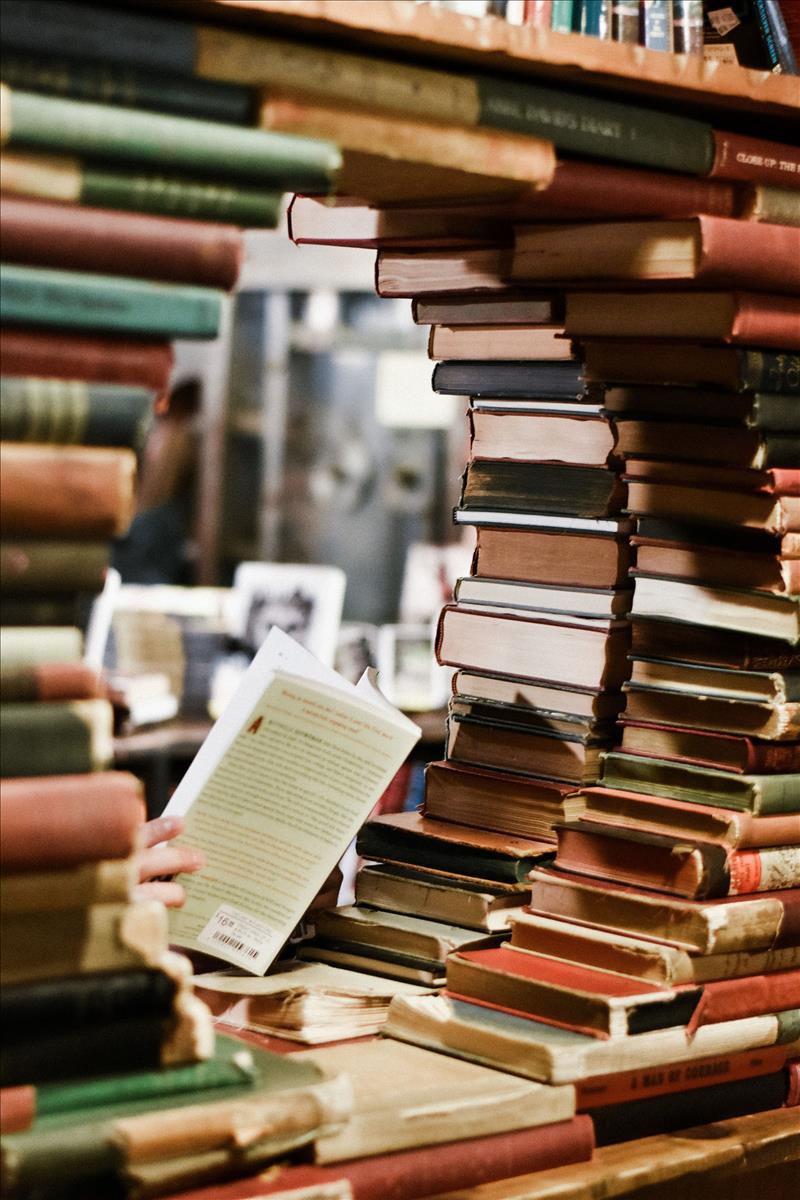 Get Financially Prepared:
Firstly, you must ensure that you are financially ready for the commitment of renting a place to live. Renting requires credit checks, referencing, security deposit, a month's rent in advance and a tenant contract of a minimum term period (usually 6 months) so it is important to gather this information before beginning your search to avoid disappointment.

Calculate what outgoings you are going to incur and if this is inline with what you can afford to pay each month.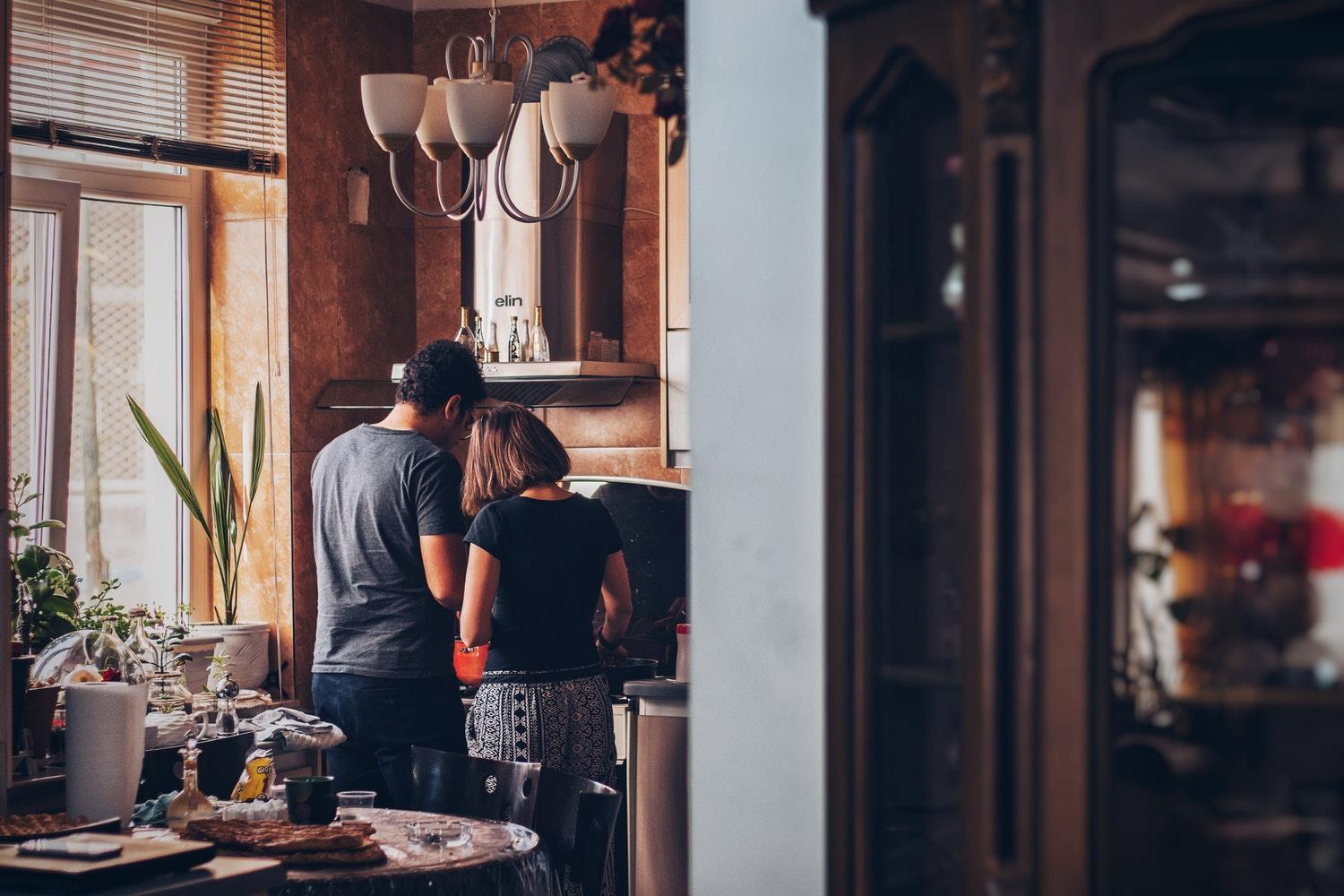 Once you have decided on your budget it's now time to start your search. Begin your search right here on our website to see what properties we have that match your needs. It is also a good idea to register with us as you will receive emails as soon as we add properties that fall within your search criteria, therefore beating the crowd.

You also then have the option of looking at the property portals such as Rightmove, Zoopla and OnTheMarket, they will be able to show you a large choice of properties that fall within your budget.
Once you are ready to see the property here are some things to consider when viewing:

How much is the rent and is it negotiable?

Are there any additions included in the rent? Bills etc.?

If bills aren't included, it is good to get a rough idea of how much the current tenant spends so that you can incorporate this into your budget calculations. There are various online bills calculators that can help to guide you.

What is the total amount for the deposit (usually a sum equal to 5 weeks' rent) and where will this be stored?

What is the total length of the agreement?

Is there a notice period is you choose to leave the property early and are there early termination fees?

Who will be your emergency contact?

The landlord will be responsible for insuring the fabric of the building and anything internally that belongs to the landlord, but you will be responsible for ensuring that your own belongings are insured.
When you are viewing a property, please remember that you are also being assessed to ensure that you are a suitable tenant for the landlord. If you are interested in placing an offer, references will be required.
Signing the Rental Agreement:
Signing the rental agreement is an important stage as this is a legal document for you, the tenant and the landlord. Ensure you are happy with all parts of the agreement before signing and do not hesitate to ask questions. On the day that you move into the property you will have a walkthrough with either the landlord or the agent who will carry out an inventory checklist. This is another important document as if anything gets damaged by fault of the tenant, money will be deducted from your deposit to cover the costs to replace/fix that particular issue. It might be an idea to take photos as you go around which are dated to include in the inventory.

Once the paperwork is all signed and all monies due have been paid, then you will get a move in date when you can go and get your keys.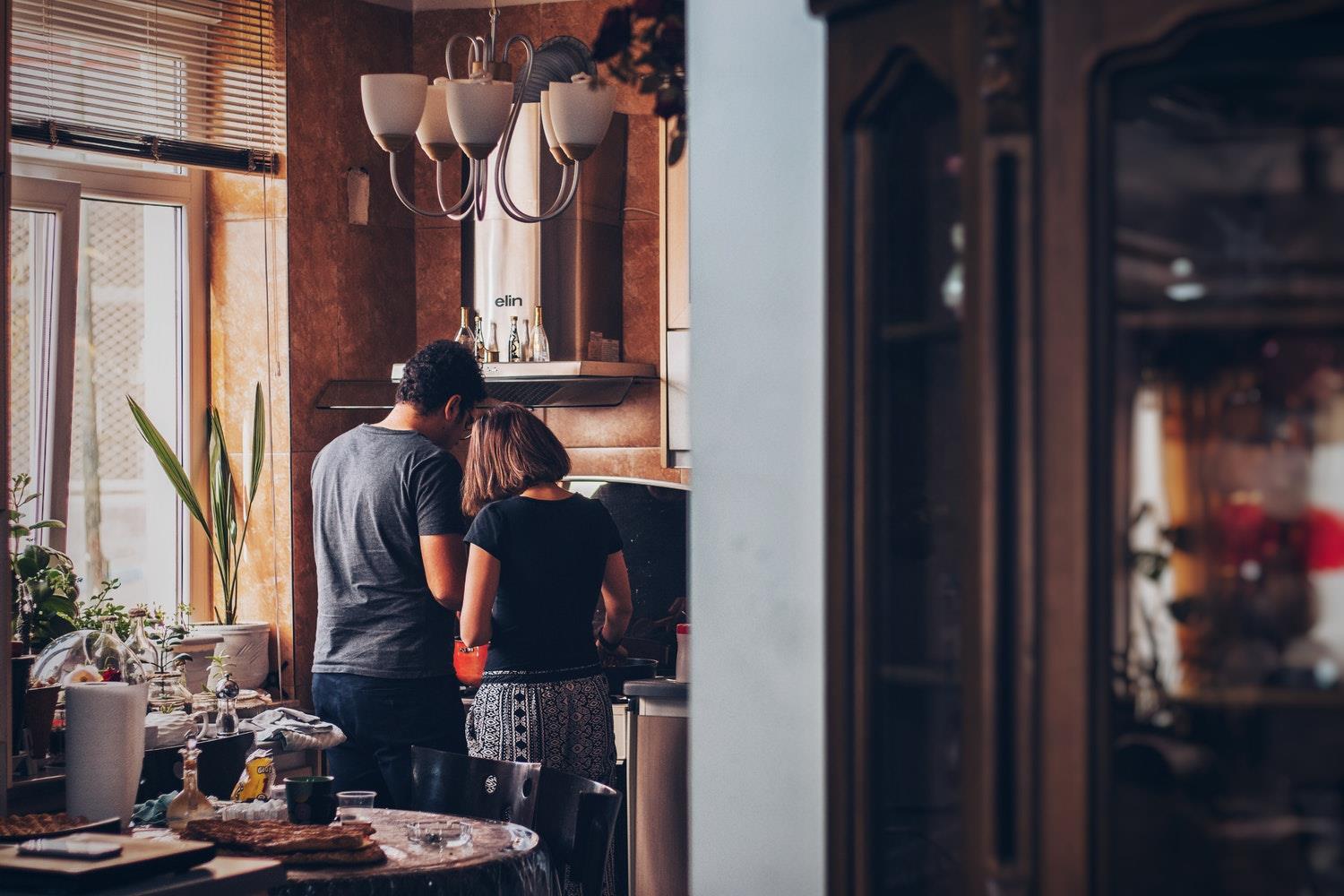 Welcome to your new home!