Why Sell With Palmer & Partners
Palmer & Partners are a premium, independent estate agent in Colchester, Clacton, Ipswich and Sudbury. Our estate and letting agents provide comprehensive sales services to our customers, across East Anglia. We are a partner led independent estate agents and we have over 140 years of experience between us. Our sole aim has always been to achieve the best price for our clients along with exceeding expectations through honesty, integrity and professionalism.
Why We Are The Best Estate Agents In East Anglia:
The majority of our staff are locals and have extensive knowledge of the areas we operate in, meaning you benefit from the long standing knowledge of the towns and property market.
All of our staff members and committed to providing only the best customer service. Our service is both both friendly and professional which is why we have such a great reputation across the 4 branches.
Each of our offices maximise advertising opportunities via our social media pages, our website, Rightmove, Zoopla and OnTheMarket, so you can be sure your property is getting seen by the right person at the right time.
"Five stars and then some"
"Palmer and Partners have done a tremendous job for us once again. We can't thank them enough for the time and effort that they have put in. Brady and his team are unrivalled in their professionalism, candour and work ethic. They offer a much more personable experience than any other estate agent. Five stars and then some."
Sean | March 2021
"Fantastic support right from the start"
"Fantastic support right from the start. As first time buyers, the experience of purchasing a property was completely new to us and with the help and support from Dan the process was smooth and (relatively) stress free! Dan helped us liaise with our solicitors and mortgage broker so communication was kept throughout. If you're looking to purchase in the Sudbury area, we absolutely recommend."
Robyn | June 2020
"Nothing was too much trouble"
"Nothing was too much trouble from start to finish and in general the team were a pleasure to work with. Selling a house isn't always an easy process but it was made so much easier by having a professional and responsive agent to work with. Thank you Palmer and Partners for your help and support with our house sale.
."
Helen | April 2021
More Reasons To Choose Palmer & Partners To Sell Your Home
- Our 4 branch locations are all very well connected, so we are able to shares insights and our knowledge to achieve the best possible outcome for both sellers and buyers alike.
- Our full time professional photographer means we only take high quality photos to highlight your properties best assets.
- As well as our website, we list properties on Zoopla, Rightmove and OnTheMarket to increase exposure for faster sales.
- We have active social media channels to also increase reach and further advertise your home for sale.
- All of our estate agents in Clacton, Colchester, Ipswich and Sudbury are members of ARLA, The Property Ombudsman (TPO), Safeagent and Deposit Protection Scheme (DPS).
- Between us we have over 140 years of experience within the industry so you can be sure you're in the right hands. Our extensive local knowledge, additional attention to detail and enthusiasm really sets us apart from other local estate agent.
- We will always keep you updated along the way. When selling with Palmer & Partners, you'll receive regular viewing and market updates so you never feel out of the loop.
Read Our Recent Blog Posts To Keep Up To Date With Palmer & Partners
Club 500 - Supporting Local Charities
This month our attention was drawn to the difficult subject of domestic abuse when one of our committee members was contacted by an Ipswich based social worker. A young, single mother of 3 young children, one with additional needs, had been in desperate need of safe and secure accommodation which social services was able to provide for them. However, as she has very little funds and is literally starting from scratch without any family support there are plenty of basic essentials she just can't provide for herself and her children.
Domestic abuse is a sad reality in our society, cases have soared during the pandemic and whilst men are just as vulnerable to abuse as women it a horrific statistic that 2 women are killed by their partner a week in England and Wales alone with an estimation of a further 3 committing suicide as a direct result of their abuse.
Whilst The 500 Club can't change the world we live in, we can make things a little better for this young Mum striving to keep herself and her children safe. We have purchased a new oven and kitchen essentials for her new home.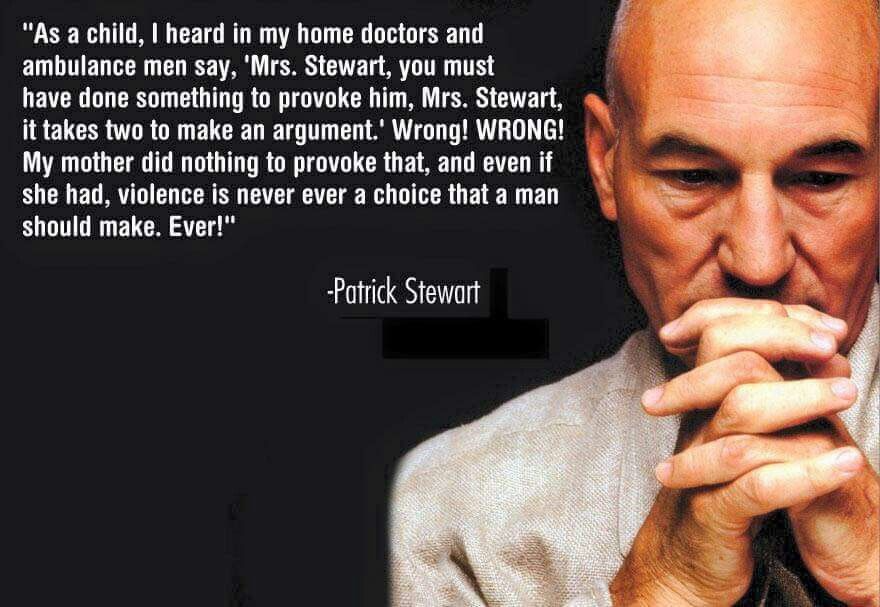 500 Club - Supporting local charities
This month our donation goes to the wonderful
Colchester Gateway clubs
who provide leisure and social activities for people with learning disabilities. The clubs run two evenings a week in Colchester and one in Clacton on Sea, giving its members a chance to socialise in a relaxed atmosphere whilst offering craft and game sessions. More recently the Club has been focussing on 'wellness' and is offering a lunchtime session every Thursday which ensures their members who live independently not only receive a two course meal but take part in a sports activity afterwards.
Mandy Hudson, from The Gateway Clubs, was thrilled to have been chosen by The 500 Club this month and as you can see by her message below, our donation will be put to good use.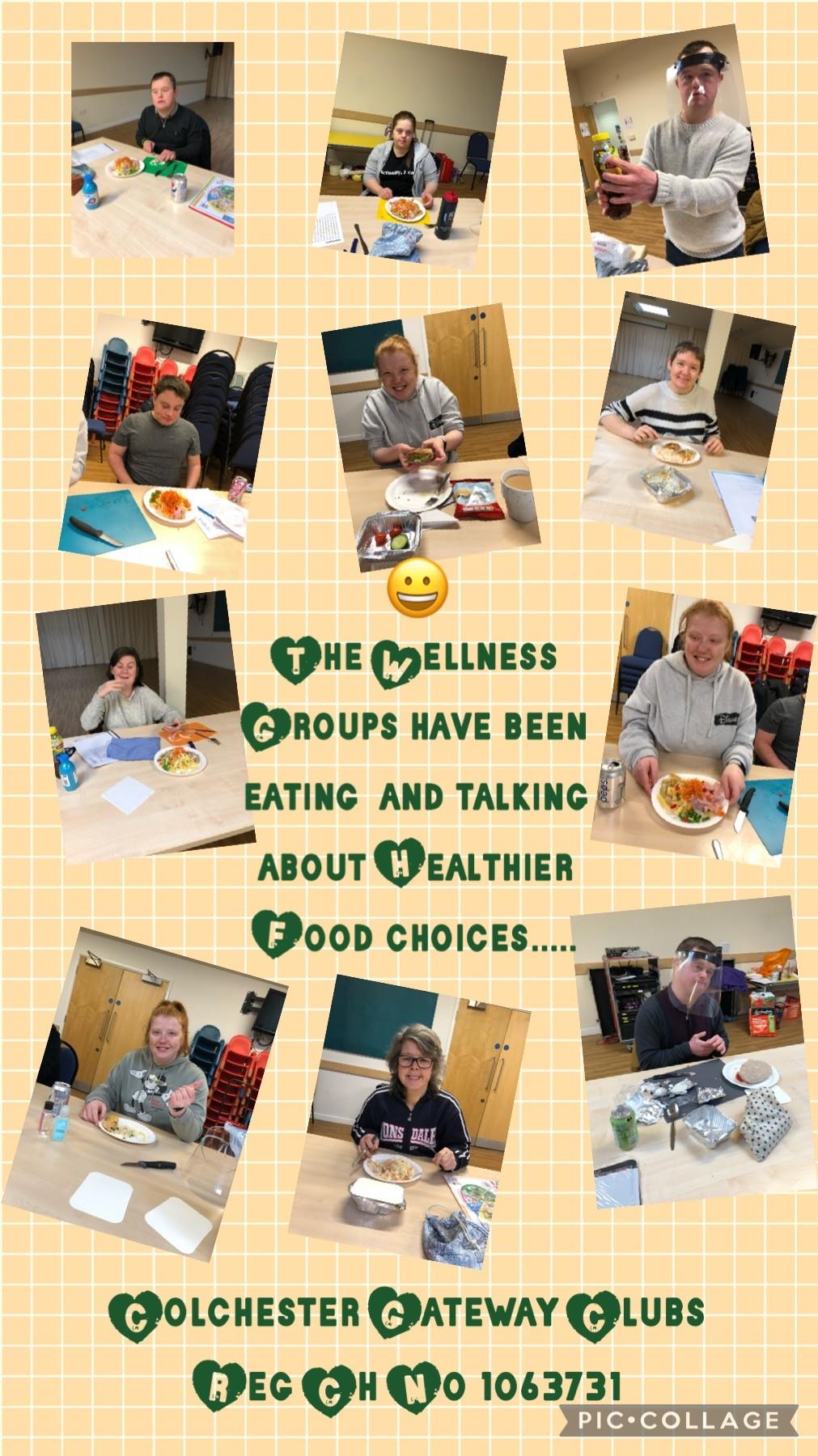 'Colchester Gateway clubs is a local charity supporting adults with learning disabilities. As with other local charities our services have been impacted by the pandemic and during the last year we started a wellness group to support our members with their mental health and general health including healthy eating and exercise.
We would like to thank everyone who is part of the Palmer & Partners 500 club for your kind donation of an Echo Dot and funds to continue to provide lunch for our members who attend our wellness group. Your support is greatly appreciated and the impact of this donation for our membership is invaluable.'