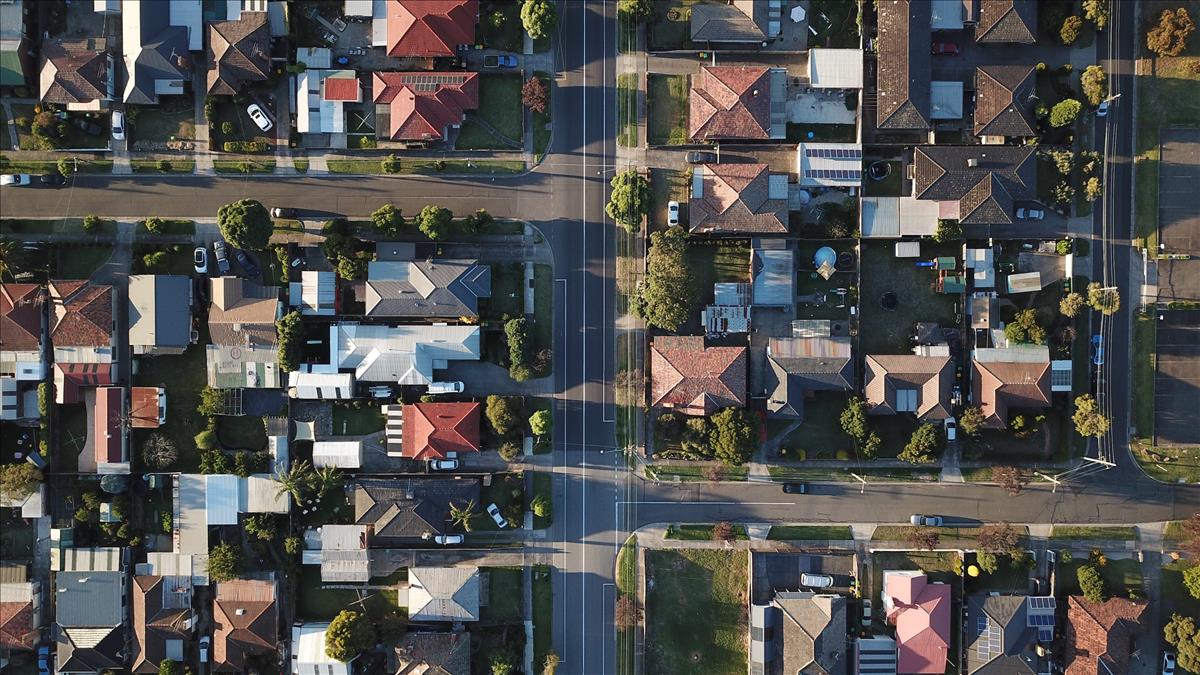 Landlord Services
Whether you are a first time Landlord or have an existing portfolio, we recognise your differing needs and have the infrastructure within our business to ensure that whatever your experience level, we can cater for your requirements. It all starts with a free, no obligation market appraisal. Then, once instructed, we can get the keys and start marketing your property. We will use a combination of state-of-the-art and traditional agency methods to ensure your investment receives the maximum exposure, and finds the right tenant. Remember, we are looking for the best tenant, not just the first tenant.
We appreciate that no two landlords or lettings are the same which is why we offer a range of Landlord services to best suit your needs. From Introduction Only to Full Management. View all services below and contact us to get started with Palmer & Partners.
Introduction Only Service
Impressive and Market Leading Marketing
We will take high-quality photographs to present your investment in the best light for maximum exposure and interest. We also use the latest technology to make a 360° Virtual Tour of your property enabling remote viewing and greatly increasing the exposure and interest your property receives.

Full Credit Check
Once we have agreed an "application in principle" with your tenant, we will carry out a detailed credit search via an independent FSA Regulated 3rd party. This check will include a Credit Check and a County Court Judgement (CCJ) search as well as independent confirmation of their financial status via "Open Banking" – a globally recognised banking and referencing standard.

Previous Landlord and Employer Referencing
Our referencing partners will establish your new tenant's current and previous rental history; ensuring consistent and timely rental payments were made. They will confirm via their previous agent/landlord, that they have looked after and respected their former property. Any prospective tenants' current and future employment status will be established, their salary will be ascertained and independently verified.

Comprehensive Advertising
Your property will be promoted on Rightmove, OnTheMarket, Zoopla and PalmerPartners.com, as well as window advertising in our prominent town centre offices and marketing via social media channels.

Accompanied Viewing
Our highly trained staff accompany prospective tenants on viewings. They will share their local and industry based knowledge to ensure that we get a complete picture of the applicants' situation. Guiding you to only the most appropriate tenants.

Drawing up the Tenancy Agreement
We will draw up a detailed tenancy agreement which reflects all relevant industry best-practice and ensures that you have every available legal mechanism open to you in the event of any breach of contract. We will provide any further documents required such as Guarantor agreements, addendums to tenancy and any custom clauses required which may be specific to your requirements.

Registration of Tenancy Deposit
We register all deposits with the Tenancy Deposit Scheme (TDS) and hold the deposit in our ringfenced, insured and audited Client Account. We will serve relevant 'Prescribed Information' deposit certification to the tenant upon move-in and obtain signed proof that the tenant has received these documents.

Right to Rent Check
The UK Border Agency requires that all tenants must show proof of their "Right to Rent" before moving into a property. We will obtain this proof through UK/EU passports, copies of any relevant visas or an independent check with the UK Border Agency where required.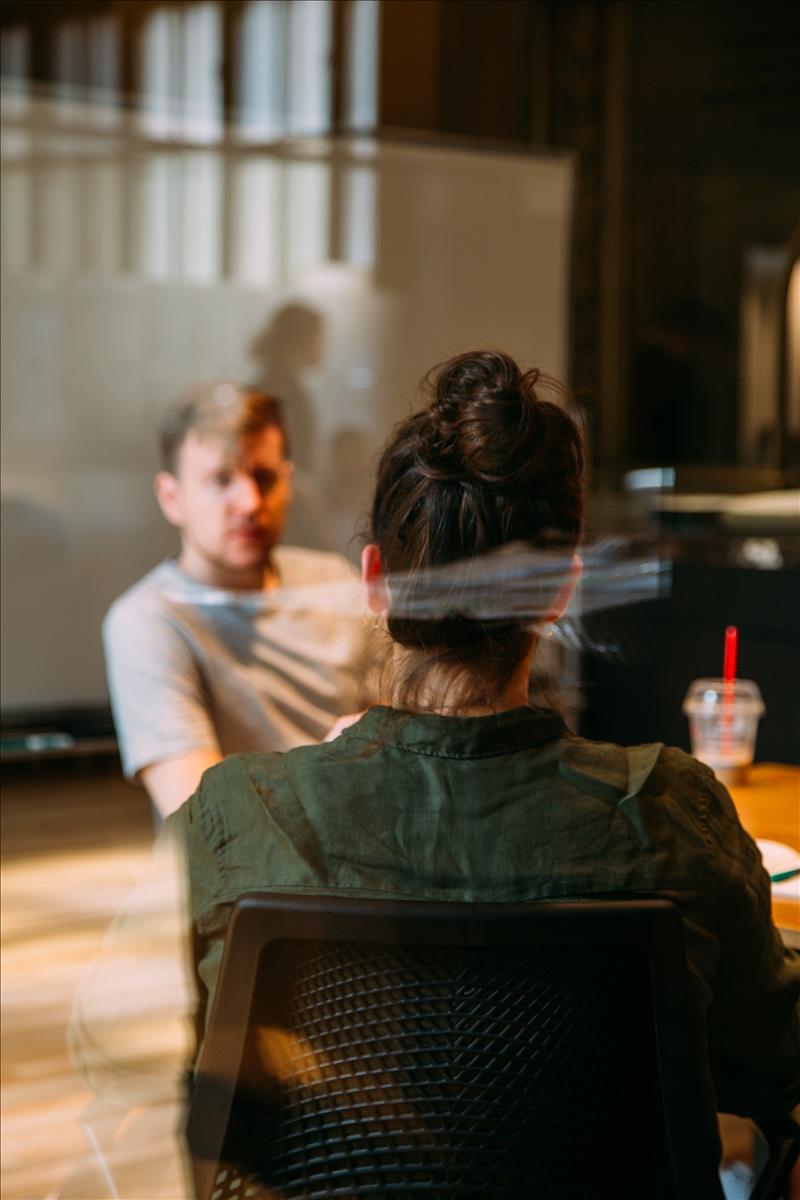 Everything in the "Introduction Only" service PLUS:

Rent Collection
Our trained accounts staff will collect rent due from your tenant. We make daily rent runs via BACS to ensure funds land in your account as quickly as possible.

Credit Control
Although we are incredibly careful about the kind of tenant we place, there are rare occasions where a tenant can fall behind with their rent. We will manage this situation professionally to ensure any arrears are quickly bought back into line. In 2020 we collected over £8.8 million in rent owed to our clients – that represented 99.99% of all rent due!

Monthly & Annual Statement
We will email you monthly statements outlining any income and expenditure. We can provide you with simple annual statements to make your tax obligations as straight forward as possible – we can even send these directly to your accountant if you wish.

Access to "Nil Deposit" Option
This offers greater protection to you as a landlord; giving you a larger pot of money against which to claim for damages and dilapidations at the end of the tenancy and a faster redress / claim process than a "cash deposit" option. For your tenants, they greatly reduce move-in costs which makes your property more marketable and reduces void periods.

Organise any Required Safety Certificate
We will arrange for qualified trades people to attend your property to carry out any Gas Safety Certificate, Electrical Safety Certificate or other safety documents. If you have your own preferred contractor or insurance cover, we will ensure they are used for any matters at your property.

Quarterly Inspection
Our dedicated inspection clerks will make regular visits to your property throughout the tenancy. We will look for, and report, any minor issues that your tenant may not have picked up on, as well as any signs of damage, neglect or breach of contract. A digital report, including photographs, will be sent to you.

Maintenance Management
We will be the point of contact for your tenant if they have any concerns or issues relating to any maintenance or repairs. We can obtain quotes from local, vetted and insured contractors, we will inspect any work done and ensure all works are carried out in a timely and professional manner. You can also let us know if you have any trusted contractors you prefer us to appoint while managing your property. The cost of most maintenance jobs can be added to your account, paid upon receipt of rent from your tenant and added to your monthly statement making it easy to keep track of costs.

Arrange for Payment of Outgoing
If you have any regular charges relating to your property e.g. service charge, ground rent etc, we are happy to organise the payment of these for you. We can simply pay them out of the rent we collect; they will then show on your monthly statement.

Administer & Negotiate the Deposit Return
Because of the high-calibre tenants we work with, well over 90% of our tenancy deposits are returned to our tenants in full. Less than 1% of our tenancy deposits go to independent dispute. We are adept at negotiating any deposit disagreements and helping you to avoid a lengthy, protracted dispute processes. However, in the event that we do have to go to an independent dispute process, we have highly trained staff to ensure that we obtain the best outcome for our clients.
Full Management Service - Including Rent & Legal Cover
Everything In The "Introduction Only" & "Full Management" Services Plus:

1 in a 1000!
Scenarios with on-going non-payment of rent requiring eviction through the courts are very unusual. On average we deal with 1 per year and we have never had a claim rejected. On the rare occasions where severe difficulties have been encountered, because of the professional way we have dealt with the situation, and the protection our clients have received, we have ALWAYS been re-instructed by our client to re-let the property. For many clients, this "catch-all safety net" brings peace of mind and confidence that we are always happy to provide a market leading product.

Rent Guarantee
This is a "Zero Excess" guarantee product provided by Let Alliance (FSA approved) which covers all non-payment of rent for any period that a tenant is in your property. It offers protection for up to 15 months of unpaid rent or until "vacant possession" of your property is achieved. This policy will pay out for up to 3 months after vacant possession is achieved.

Legal Cover
In addition to the unpaid rent, this policy covers all legal expenses incurred in the unlikely event that a possession or eviction order is required through the courts. It even covers the costs of bailiffs if required.

Attendance Costs Included
If required, a senior member of our staff will attend court on your behalf. There will be no additional costs incurred for this.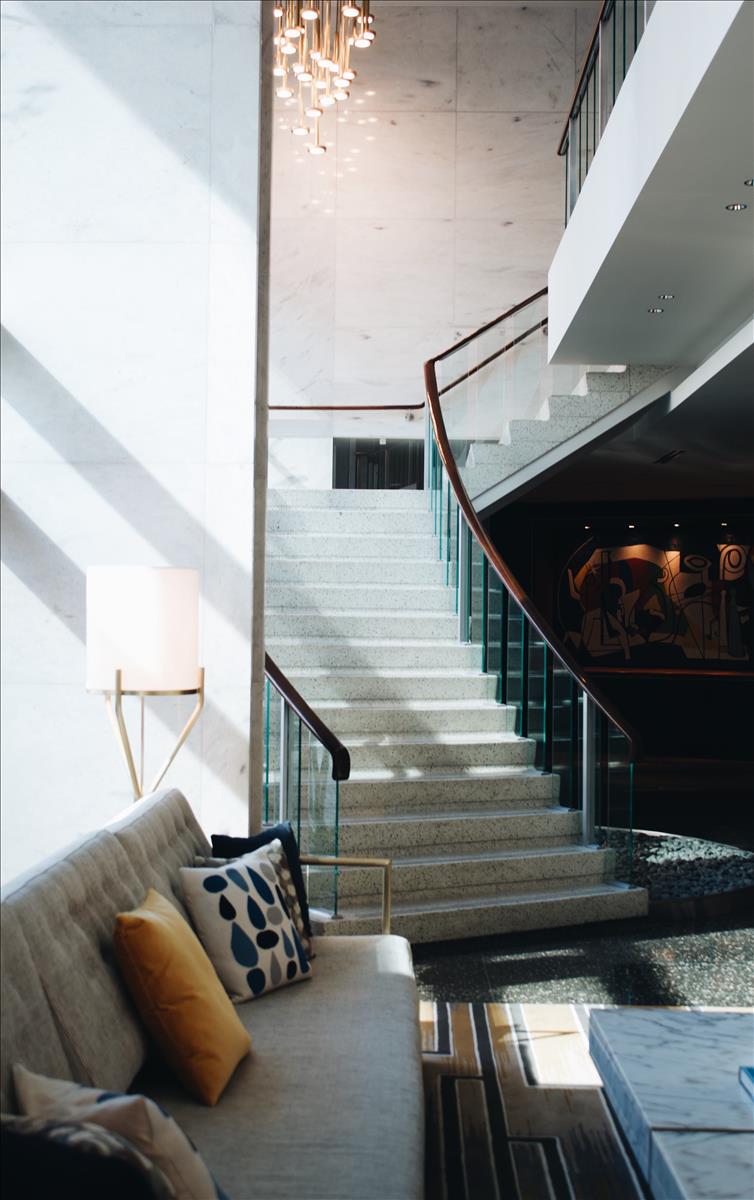 Which Service Suits You Best?