Published: 07/03/2022
Refugee Action Colchester
Refugee Action is a voluntary organisation working with refugees, asylum seekers and people with no recourse to public funds. They offer assistance and support to help with the challenges of settling in a new town, foreign language, job markets and cultural norms.
With the horrific events happening in Ukraine, this donation seems particularly timely. I contacted Phillip, the operations manager, last week to see how our donation would be best spent. As you can see from his reply below your donation will make a real difference to people currently seeking refuge in our area.
'There are 100 asylum seekers in a hotel just outside Colchester with nothing to do all day. These are people with significant mental health issues, and any distraction can be really valuable. We have already secured two table tennis tables which have proven to be really popular, but today we asked if a bar football table would be welcome and they were really keen.'
For more information of Refugee Action Colchester -
https://refugeeactioncolchester.org.uk/
Blake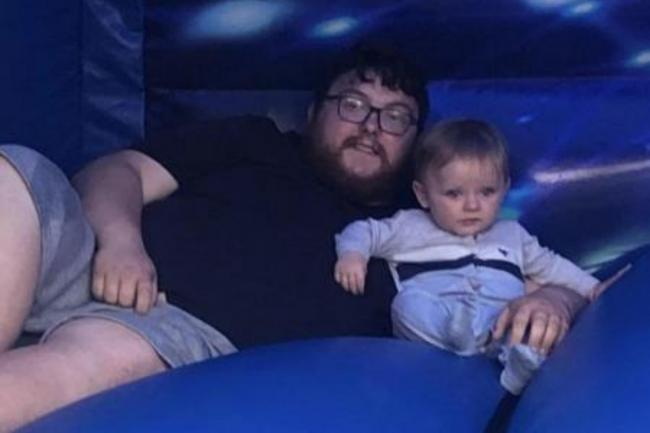 A Colchester family have recently been devastated by the sudden death of a young father, Blake Wicks. Blake was just 22 when he unexpectedly died in the early hours of the morning. His brother Dean is now fundraising to support Blake's girlfriend and 18 month old son.
The family were overwhelmed by your donation and passed on this message of thanks.
'Thank you so much for getting in contact, that is amazing and I thank you all and your members from the bottom of our hearts. It means so much to us to see so many kind people out there when we are going through some of the darkest days of our lives.'
If you would like to support Blake's family further see link below :-
https://www.gofundme.com/f/blake-wicks