Published: 02/08/2021
This month our donation goes to the wonderful
Colchester Gateway clubs
who provide leisure and social activities for people with learning disabilities. The clubs run two evenings a week in Colchester and one in Clacton on Sea, giving its members a chance to socialise in a relaxed atmosphere whilst offering craft and game sessions. More recently the Club has been focussing on 'wellness' and is offering a lunchtime session every Thursday which ensures their members who live independently not only receive a two course meal but take part in a sports activity afterwards.
Mandy Hudson, from The Gateway Clubs, was thrilled to have been chosen by The 500 Club this month and as you can see by her message below, our donation will be put to good use.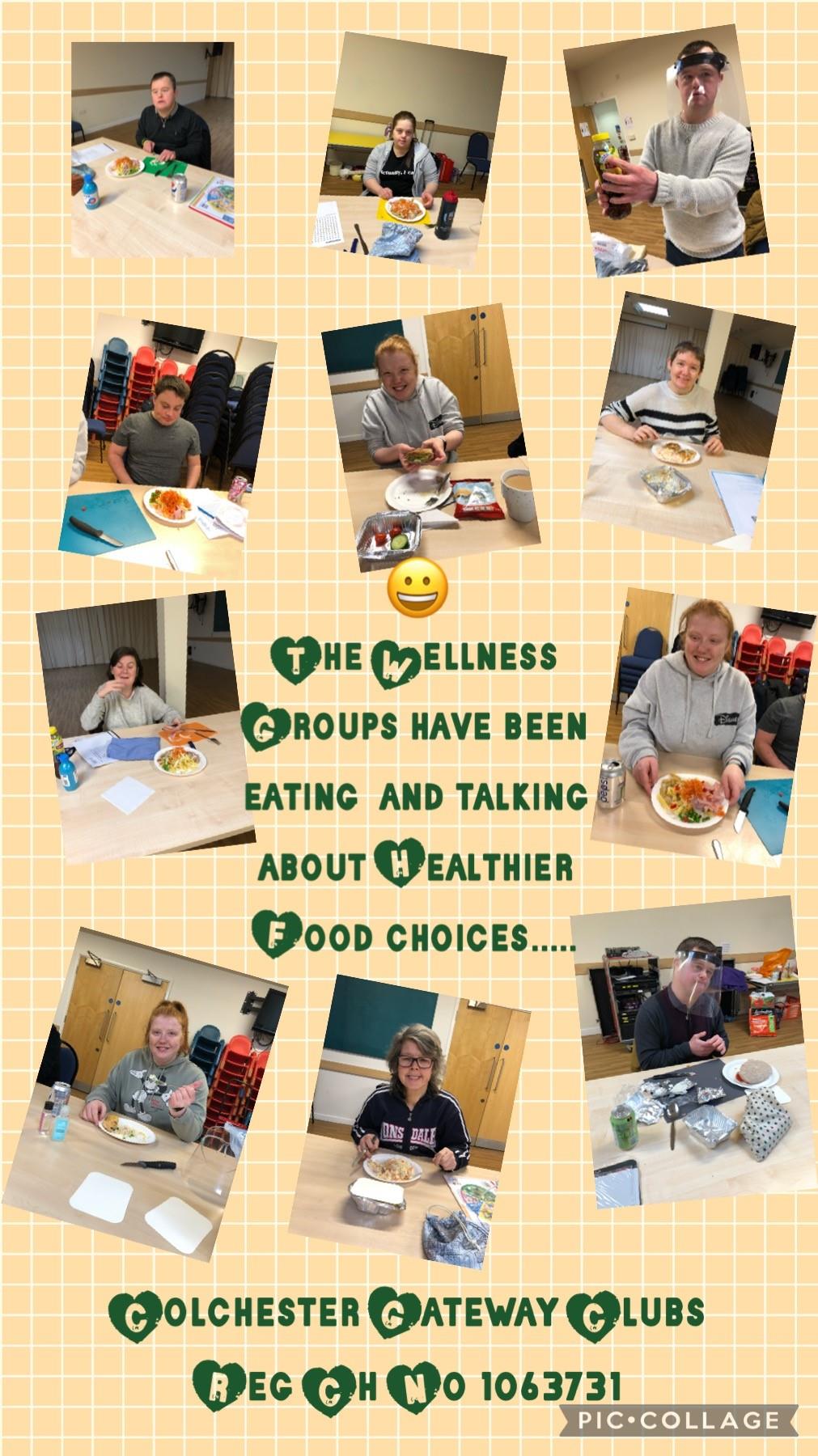 'Colchester Gateway clubs is a local charity supporting adults with learning disabilities. As with other local charities our services have been impacted by the pandemic and during the last year we started a wellness group to support our members with their mental health and general health including healthy eating and exercise.
We would like to thank everyone who is part of the Palmer & Partners 500 club for your kind donation of an Echo Dot and funds to continue to provide lunch for our members who attend our wellness group. Your support is greatly appreciated and the impact of this donation for our membership is invaluable.'