Published by: Natasha Hughes-Sales Administrator.
Fresh Air and Exercise.
We are all doing our bit and staying indoors to protect our NHS and Key workers during Covid 19 but we can all use our daily hours allowance to get plenty of fresh air and exercise and clear our minds. We are lucky enough to have some of Essex & Suffolk's countryside and coastal walks right on our doorstep, we have picked out some of our favourites for you. Remember we are not to drive to our destinations of exercise so if you aren't lucky enough to have one of these walks on your door step you can always pay them a little visit once the restrictions are lifted some of them really aren't to be missed!

Hillhouse wood, West Bergholt.
A mosaic of different woodland types makes this site particularly interesting. It has two ponds and two streams running through but volunteers have been busy creating footbridges and drying out the path edges. A carpet of bluebells in Spring.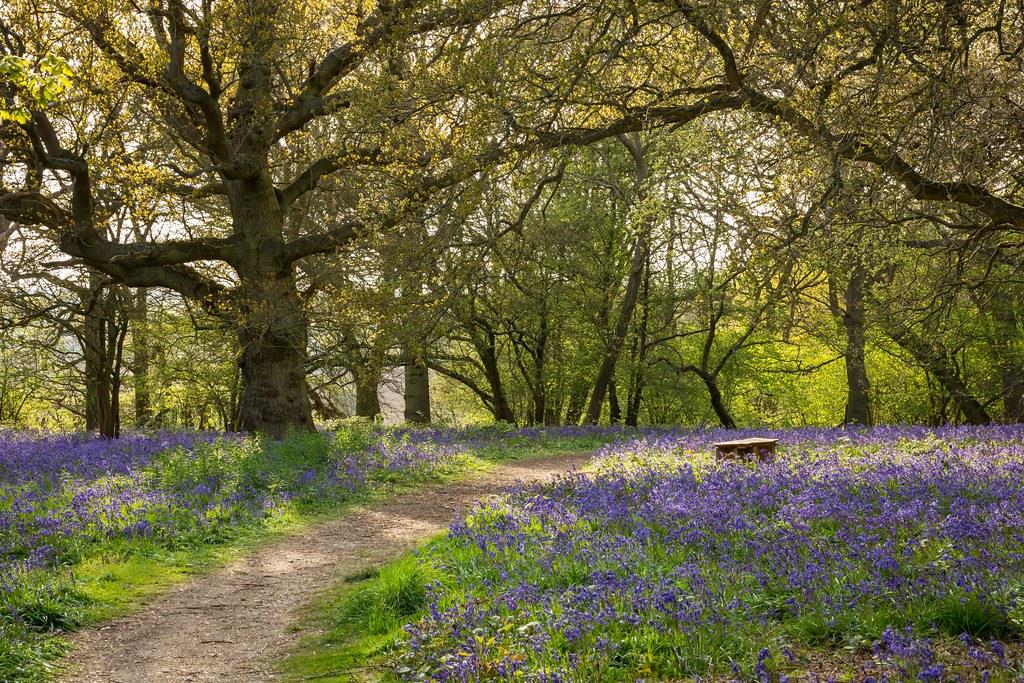 Bourne Mill, Colchester
. Starting at Bourne Mill, this circular walk will take you through some of Colchester's best country nooks. It's a mixture of paths and town pavements and is pushchair friendly. On this stroll you'll see the River Colne, Bourne Valley, Cannock Mill, Distillery Pond and the Almhouses of Winsley Square. Some of the pubs and streets you'll pass by were built in the 19th century. It's classed as an easy walk so it should be manageable for those with younger children.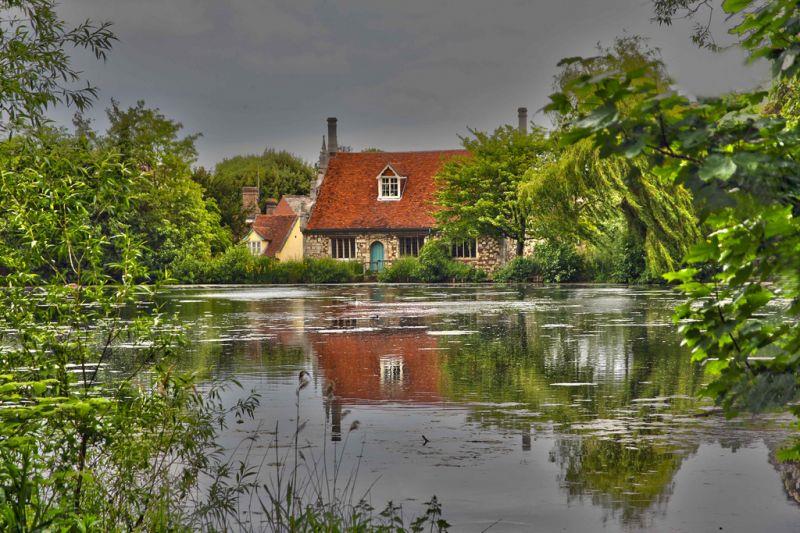 Wivenhoe.
This walk takes you along the picturesque waterfront of Wivenhoe, alongside the quay with fishing boats, and out into the broad open skies alongside the River Colne. It passes over the marshland, Grazed by cattle and returns via an avenue of trees with wonderful views of the estuary from higher up. Listen to the birdsong in the well-established woodland bordering Arlesford Grange, before returning along the sea wall.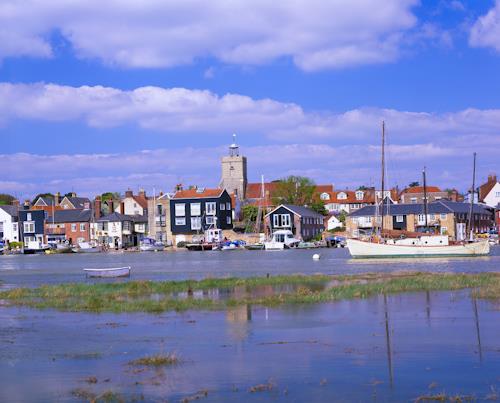 Mersea Island
. This is a simple walk around Mersea Island. The northern half is quiet, mostly along the sea wall, with tidal flats on one side and farm land on the other. The southern half is mostly along the beach, with the Blackwater Estuary on the left and beach huts and chalets on shore. Keep an eye on the tide - in some places, when the tide comes in the beach disappears completely so you will need to check tide times first.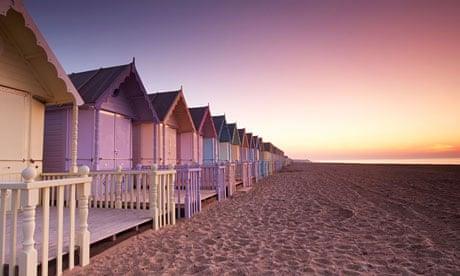 Manningtree to Mistley Walk.
The River Stour is a nationally important area for bird watching. In the winter you can see dunlins, redshanks, brent geese, pintails, ringed and grey plovers. You can also spot the famous Mistley Swans. They are quite fearsome, so don't try to feed them or make friends with them, but they are a beautiful site on the river. There aren't so many as there used to be when they were able to feed off the waste from the malting process that was discharged in to the river.Look out for the Hopping Bridge as you come to the end of the walls, this is where the self-styled Witchfinder General, Matthew Hopkins is said to have drowned many of the women he accused of being witches.