As a leading estate and lettings agent in Ipswich and the surrounding areas, we feel it's important to tell stories of how we came about and the motivations behind our work and continued growth. Palmer and Partners was first established in 2004 and has grown immensely, cementing our position in the region as a trustworthy agent to use.
Palmer and Partners Ipswich is now situated in
St Nicholas's Street
and the building has an interesting history. It was stood in its place for roughly 400 years, which is a feat these days! It's authentic, cosy and inviting. We used to operate out of Queen Street which was right near the heart of Ipswich town centre but, similarly to the Colchester branch, we needed to move to a larger premises so we could accommodate the team and give our customers more room and privacy.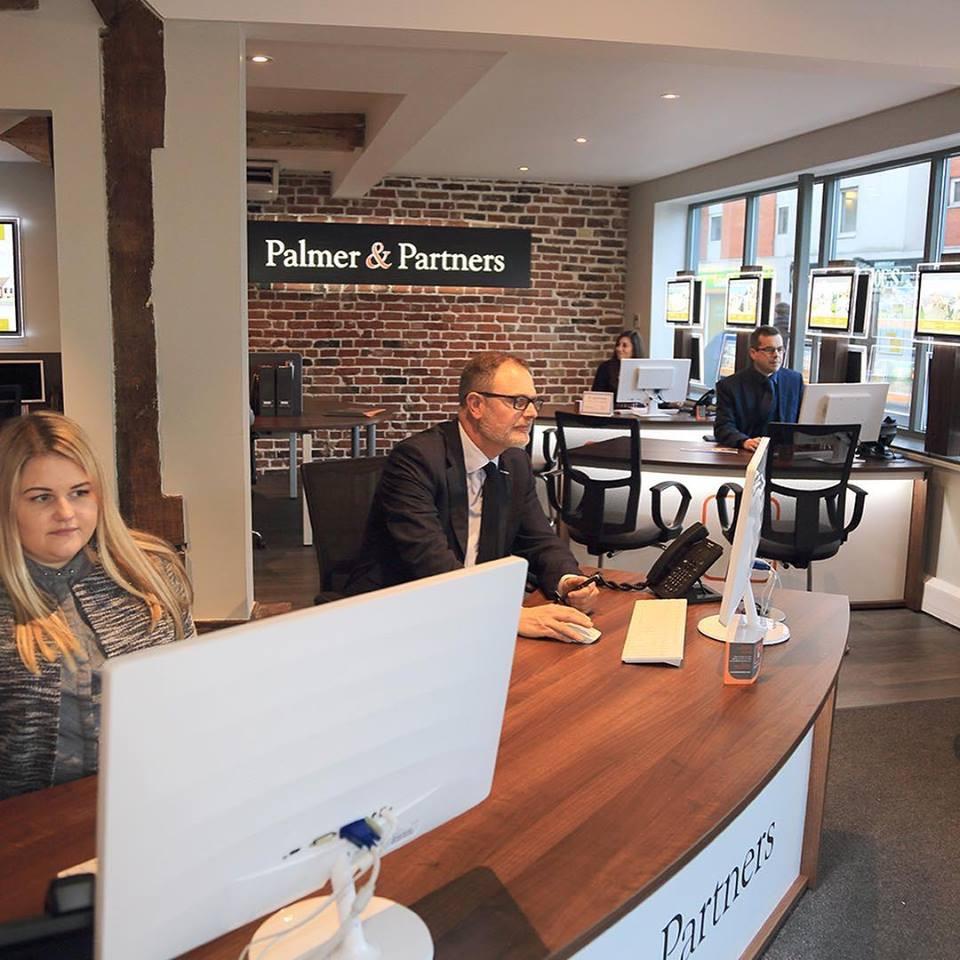 Simon Clow
is a partner and oversees the day to day running of the Ipswich branch and has been at the helm since 2007. In 2016, the building on St Nicholas Street was purchased and the refurb began! The building itself used to be home to
Ajax Domestic Spares
(which has since moved to Foxhall Road) and allegedly the first Chinese takeaway in Ipswich! This has yet to be confirmed, but it wouldn't be surprising considering how old the building is. When the building was being refurbished by Palmer and Partners, ceiling timbers were discovered under false ceilings. This is something that has been rectified and we have embraced the originality of the building, restoring it to its former glory, complete with the old red walls and gorgeous fireplaces.
The move was an investment for the business. Rent in town centres is high, so we were looking for something permanent. Investing in a building of our own means we're here to stay for the foreseeable future and we're investing in you. The estate and lettings business is tough and competitive. But our expert team are fantastic at building positive rapports with customers and know the area well. In 2019, we were named as the leading estate agents in Ipswich. This is what we work so hard for and work towards each day. Our work is carried out with honesty and integrity. Our estate and lettings agents know the town and surrounding areas extremely well and are in a great position to advise you on the best way to move forward with both buying and selling a house.
If you're looking for your next home,
get in touch
today and let us do the hard work for you!