So if you're reading this, you may be thinking about moving houses, or are in the process of doing so. Congratulations! It's an exciting time for you and your family. But there's so much to organise. Where do you even start?
Palmer and Partners
is a premium estate and lettings agent in
Colchester
,
Ipswich
,
Clacton
and
Sudbury
. We have been established since 2004 and we're aware of how stressful moving day can be!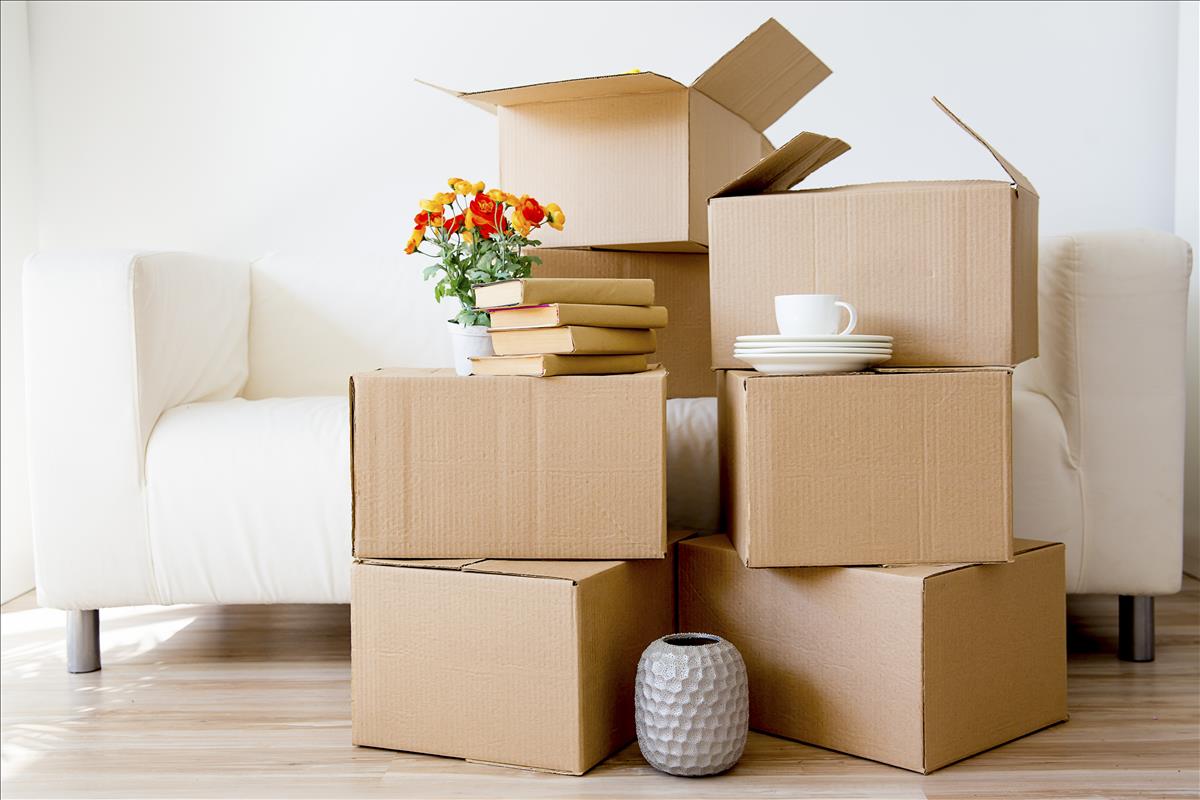 Moving house is said to be one of the
most stressful experiences
. So much can and does go wrong. There's usually a lot of shouting, a lot of huffing and the occasional swear word thrown in! We wanted to share a few hints and tips to make the process somewhat more bearable and less stressful.

So what can you do?
ALWAYS pack the kettle, mugs, tea, coffee, sugar and milk last. When you arrive at your new home, we can guarantee you will want a cuppa. As will the removal company, or whoever is helping you move. It will also make you feel at home immediately. There's something comforting about having a cup of tea upon arrival.
Pick your moving day wisely. Try to avoid Mondays or Fridays. As they're close to the weekend, removal companies WILL charge you more. If you're moving around the same town, it might be just as easy to hire a van for the day. But you must be careful to not damage the vehicle and to return it on time.
Childcare/ petcare. If you have young children, or teenagers, we think it is best to have them looked after for the day. Yes, it's their new home too, however, when you're trying to organise everything as quickly as possible, you need space! Children are often not that helpful and you may discover they get in the way. The last thing you need is moving day becoming shouty as you just want to get on. If someone else looks after your children, you are then able to unpack, assemble furniture and get things in a reasonable order because they arrive. Equally, if you have a pet, ask someone to look after it for you. It will mean less hassle for you without worrying about feeding it, walking it etc.
Measurements. BEFORE you move in, check your existing furniture will fit. If you're moving into a 5 bedroom detached house, you most likely won't have any problems. However, if it is a smaller place or an older building, you may find you're unable to fit some of your furniture - especially if it needs to go upstairs! If it doesn't fit, at least you have enough time to plan for that. There's not much that's more frustrating than moving in and finding your bed frame won't fit up the stairs.
Cleaning products. Similarly to having your 'cup of tea' essentials readily available, cleaning products need to be close behind. Although the previous owner or landlord should have ensured a deep clean of the property, we know this isn't always the case. Have your cleaning essentials close by so you can clean things such as the bathroom, kitchen and the fridge if needs be. If you need to clean, you will be armed and ready to go. This should save time and cause minimal stress or fuss.
Think about your stomachs! Food probably won't be the top of your list on moving day. But, ensuring you and your removal team have a good lunch, will mean that after a quick pit stop, you will be raring to go. Pack some sandwiches and snacks for you all to enjoy. It's physically and emotionally demanding. You need to ensure everyone is well nourished. Energy levels will be good, as will stress levels. You wouldn't want anyone getting hangry!
Check the electrics or gas. As soon as you arrive, check everything is in full working order. Get your fridge plugged in and get that bottle of wine cooled down for the evening! If something is awry, you can get it sorted ASAP.


Introduce yourselves. Ok, on moving day, you just want to get on. Nevertheless, making a good first impression on your neighbours could pay dividends. Showing you're friendly will make them feel relaxed around you and offer to help out. You're moving on to their turf so to speak. Let them know you're trustworthy and pleasant.
Meters. Before you leave your old property, take pictures of your meter readings. You will need them for your final bill.
Take pictures. Upon arrival, it will likely be the first time you're seeing the property empty. Inspect it with a fine tooth comb. Take pictures of anything that is damaged - especially if you're renting! Hopefully, if you're buying, you will have no issues with this.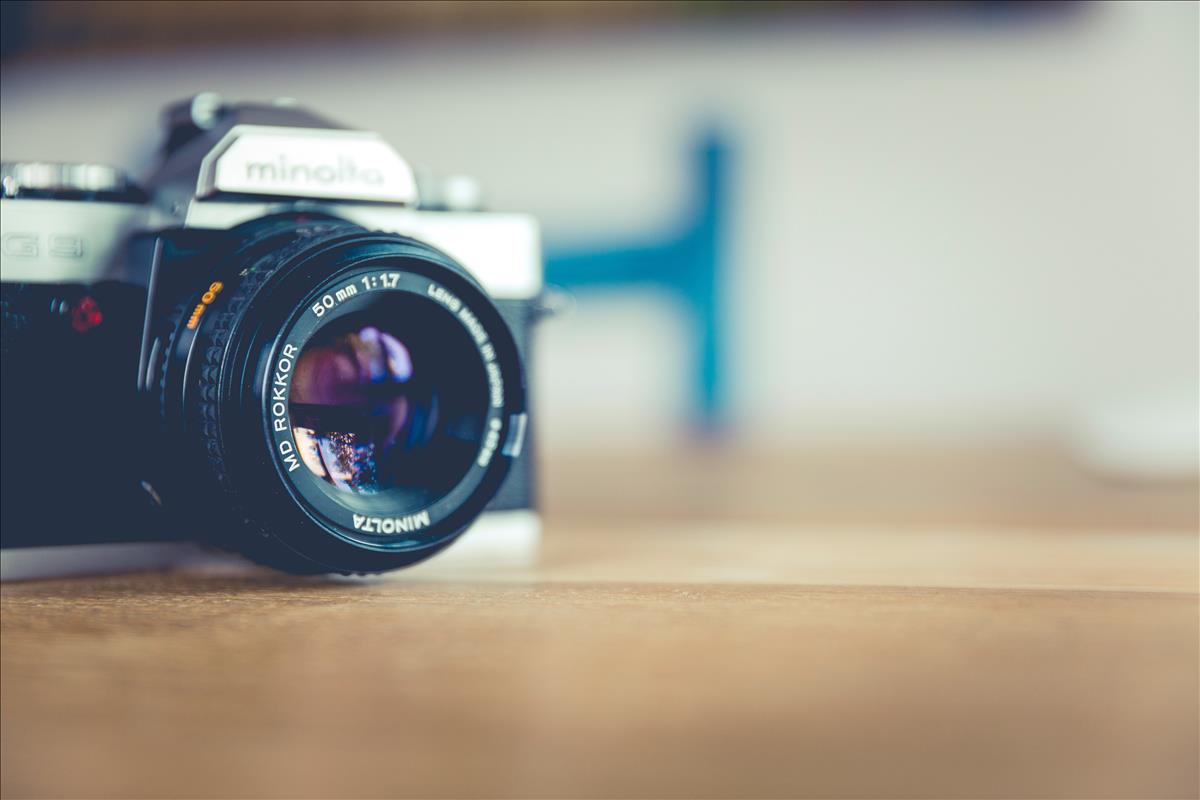 They're our 10 commandments to moving house! If you follow these, you can't go wrong. Palmer and Partners is a local estate and lettings agency with branches in
Colchester
,
Ipswich
,
Clacton
and
Sudbury
. We are well trusted in each respective area. If you're looking to move house, get in touch today.