Published by: Natasha Hughes Sales Administrator
What a fabulous weekend of celebrations for VE day we have been seeing over social media, neighbours coming together with social distancing still in place it seemed apt to be at home with our families remembering those in 1945 who didn't make it home. Our Ipswich branch also managed to spot the Red Arrows flying over which was fantastic! We celebrated with our beautiful rainbow pictures you have been sending us to fill our branch windows with support for the NHS and all the key workers please do keep them coming in to us they really do brighten up our offices in what are very quiet towns at the moment. We held a competition with £25 toy shop vouchers up for grabs, it was incredibly difficult to choose the winners but I am sure you will agree they were very deserving !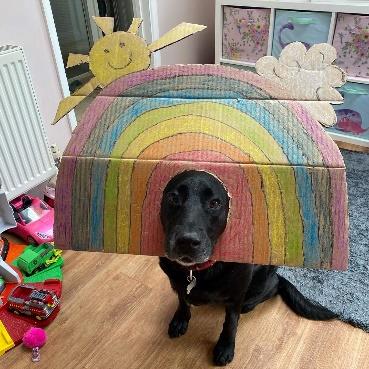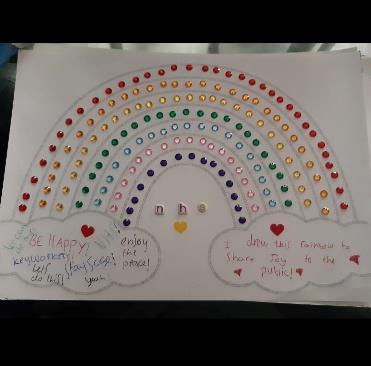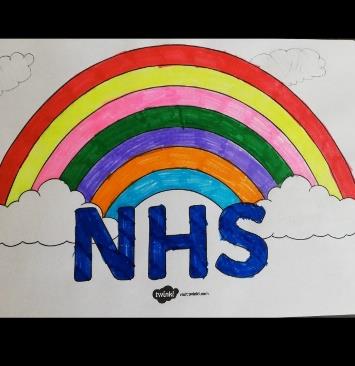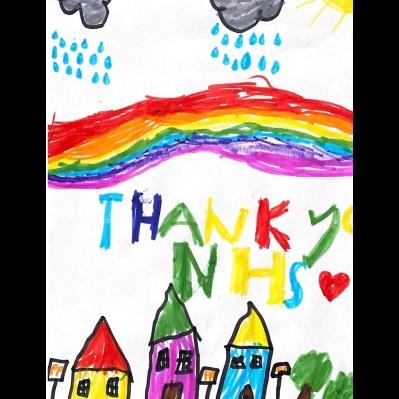 I am sure like all of the staff at Palmer & Partners you all watched our Prime Ministers speech last night regarding possible easing of lockdown and people returning to work. We are implementing systems to ensure when the time is right we can be back in our beautiful offices to get Colchester, Clacton, Sudbury and Ipswich moving again but we want to reassure you all as we are waiting for the government guidelines to become clearer we are here for you, if you have questions, queries or just want a chat about the market and what we hope to expect in the coming months please do contact us. We also wanted to take this time as it seems fitting after last nights announcement that a round of golf may not be to far away after restrictions on the types of exercise we are allowed to take part in have been relaxed from Wednesday to show you our brand new fleet of golf buggies we have sponsored at Clacton on Sea Golf Club we are immensely proud to be part of this, and we look forward to you tagging us in your photos later in the year. As always the staff at Palmer & Partners hopes you are all keeping safe and well.