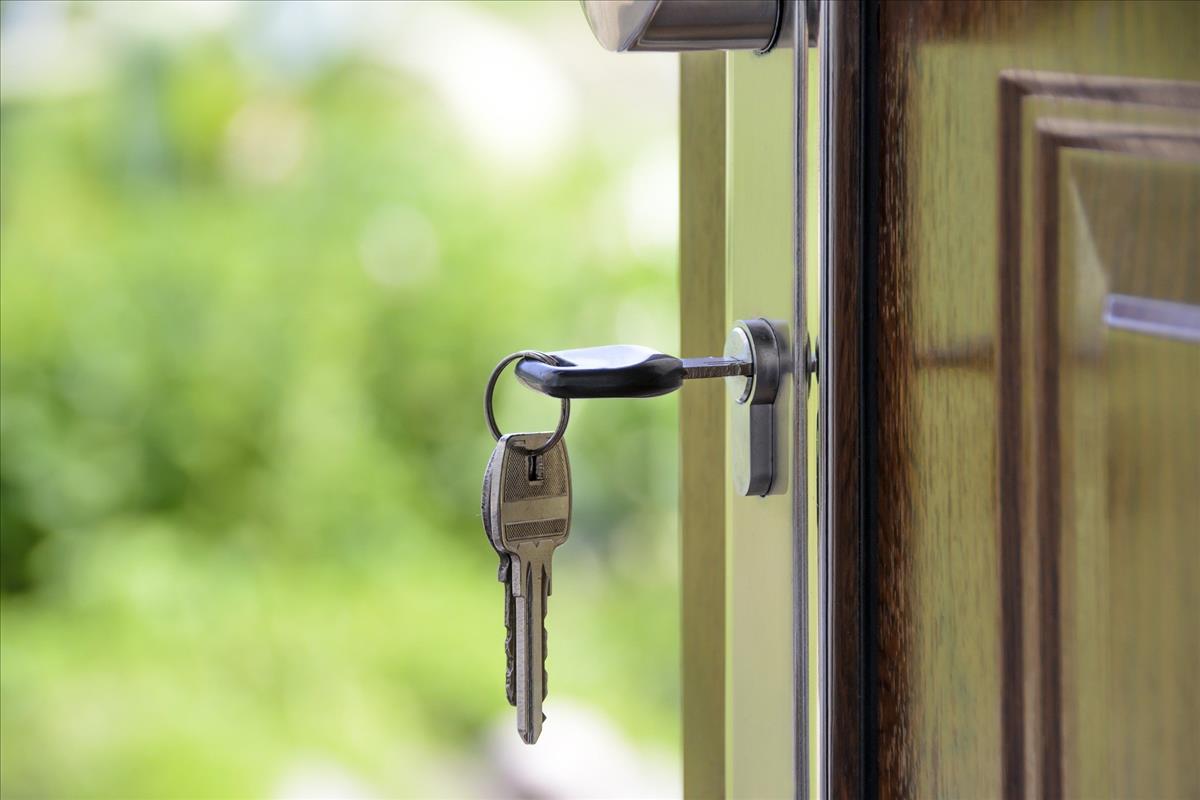 Colchester Mortgages & Ipswich Mortgages
Palmer & Partners are proud to have an affiliation with two mortgage brokerage firms in both Colchester and Ipswich, who are committed in aiming to provide suitable customer service to every client, by assessing their individual needs and requirements. The team are dedicated to aiming to meet customers' expectations, with their attention to detail. The team are committed to to identifying the appropriate solutions to meet each client's specific requests and taking the time to completely understand each situation before recommending the appropriate mortgage product.
Types of Mortgages available:
Purchasing your first home can be an intimidating and stressful experience. Colchester Mortgages Ltd and Ipswich Mortgages Ltd have assisted hundreds of customers to get on the property ladder. Their mortgage professionals are there to assist you at every step of the journey to guarantee that you get the mortgage most suited to your needs.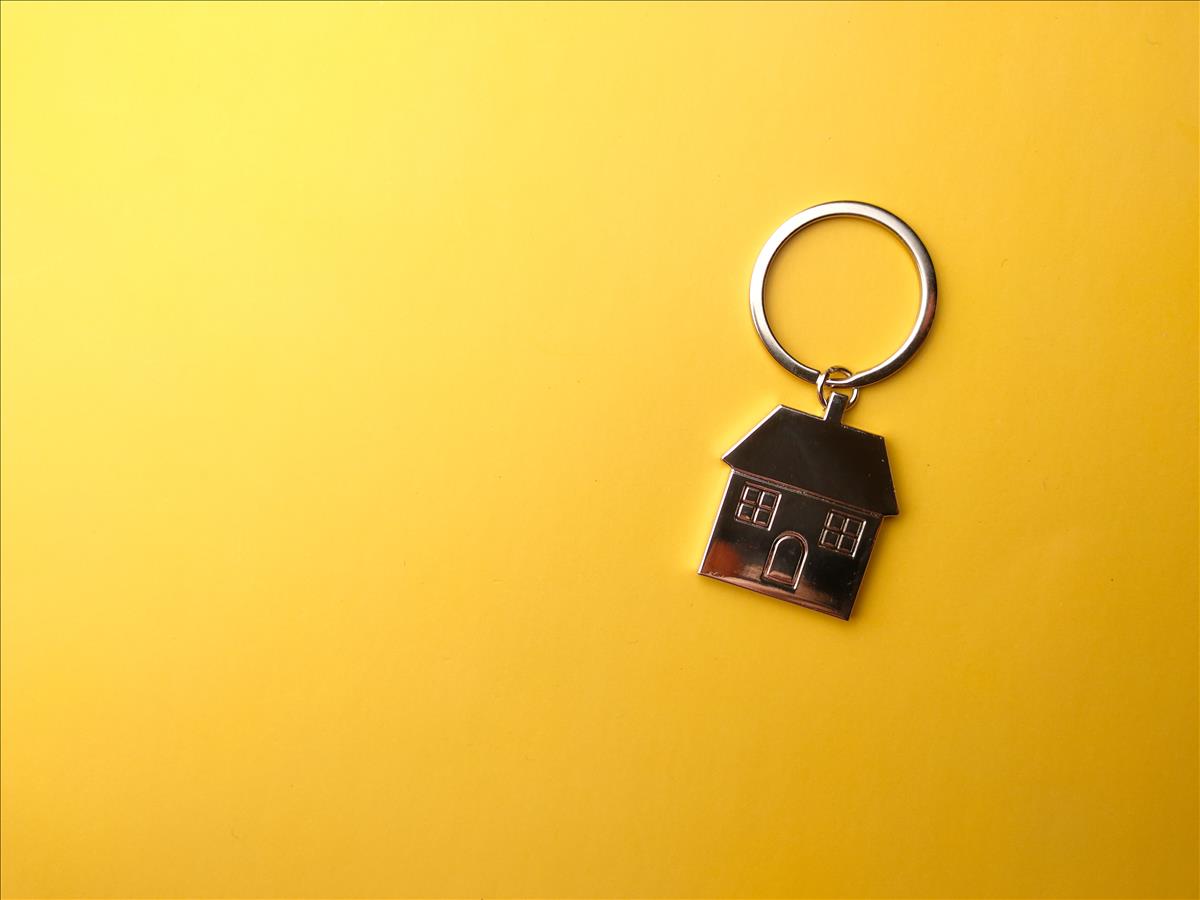 The carefully selected team of professionals are committed to supporting landlords in securing the most appropriate mortgage rates for their property portfolios.
Many homeowners may eventually wish to remortgage their house, so it's critical that you do your research to acquire the most suitable potential offer for your circumstances.
Colchester and Ipswich Mortgages also specialise in Let To Buy, Home Movers and mortgages for buyers with adverse credit. The team are there to help you get started. The leading Mortgage brokerages have extensive expertise in the mortgage sector and has access to the whole market, ensuring that you get the most appropriate mortgage offer possible, tailored to your unique circumstances.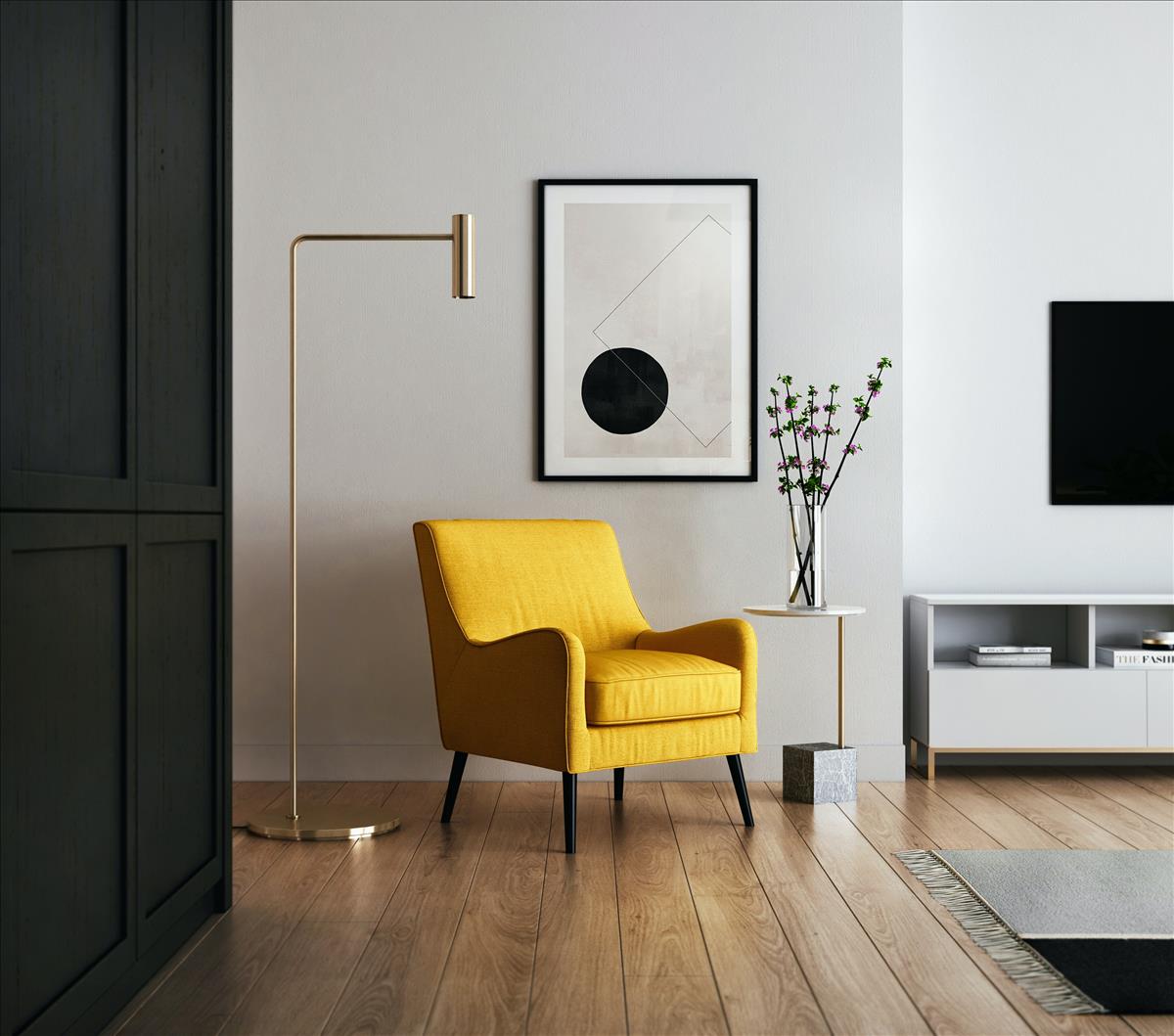 If you are exploring your mortgage options and want professional guidance, or if you require insurance tailored to your specific circumstances, the dedicated Mortgages teams would be delighted to assist you. To learn more about their mortgage services, please complete the contact form or click here to visit the dedicated Colchester Mortgages website.

Please note by completing the contact form on this page, details will first be shared with Palmer & Partners for more information, who will then refer you to the respective individual firm.